The weather photography genre is quite a handful and at the same worthwhile every effort. Being pretty slick, and knowledgeable in capturing all types of weather phenomena is important along with your professional photography editing skills. With sheer luck and determination by your side, you'd keep yourself safe as well during such climatic events.
You have to be insightful about how the weather will 'not turn in your favor', and learning to be quick enough to tame the phenomena in your frame from a safe spot is important. Also, the post-production photo color correction to make your compositions truly magnificent is for later. All sound intimidating? Well, how about we say otherwise?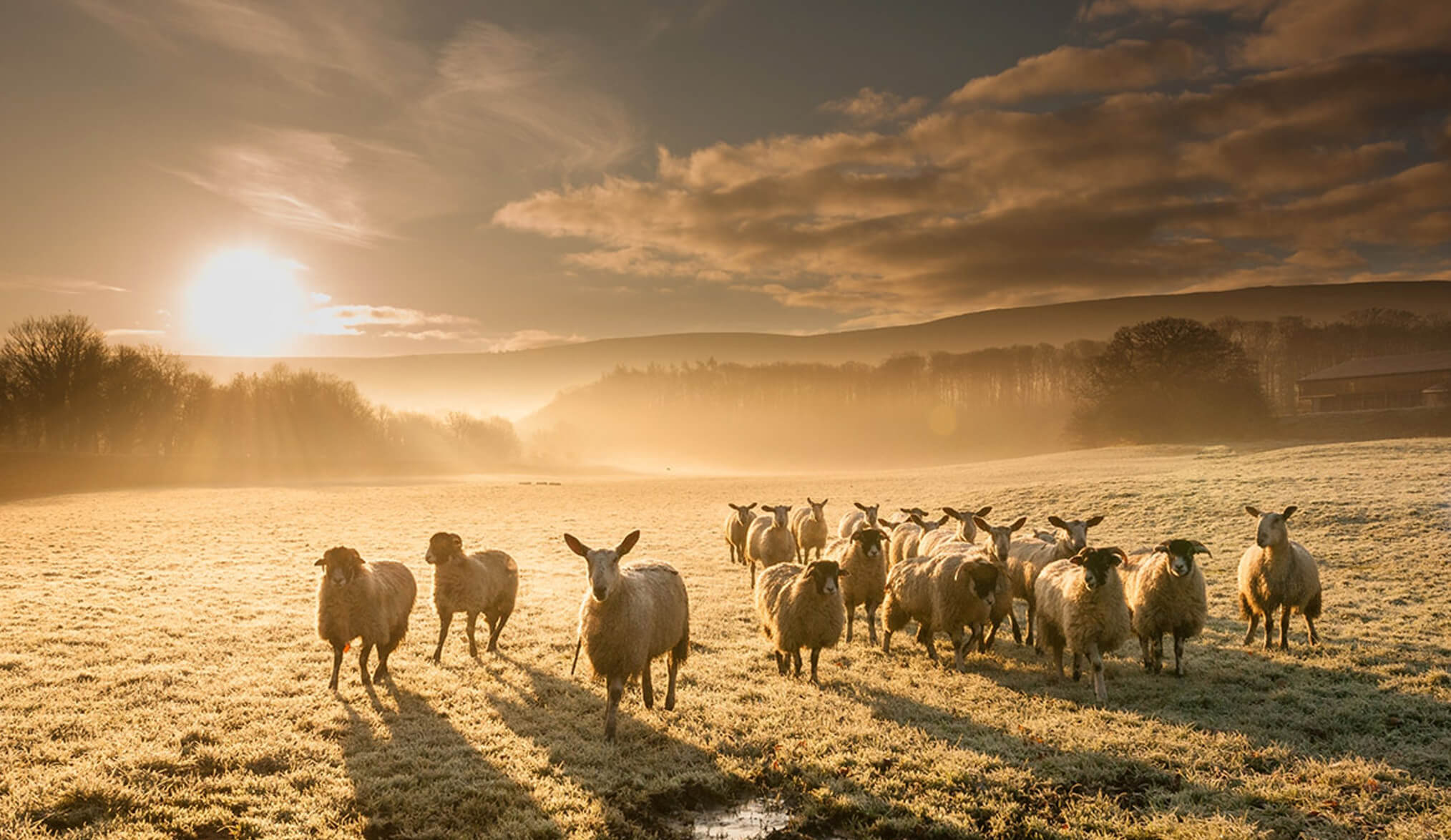 All you have to do is up your knowledge to accurately read the weather, be well-prepared, and knowing your gear in the darkest of days to compose electrifying photos of Mother Nature in her grandeur. Initially, for post-production, you can rely on third-party photo editing services for photographers for a breather as well.
So, let's dig into some weather photography tips to give you a professional edge.
Be Well Prepared
The weather as unpredictable as it can since it changes in lightning-quick manners. So make sure you are well prepared to handle it – in every way. At the end of the day, your safety is what matters to get home peacefully. So make sure you know the event through accurate forecasts to prep yourself with the apt safety gear and a safe location for you to shoot the phenomena.
Know the Area Thoroughly
This is crucial as you'd want a tactical approach to gain an upper hand over the unpredictable weather for your weather photography. So have a map of the area where you will encounter the weather phenomena and a favorable location where you can shoot the stuff – and by map, we meant a cheap paper-based one. A GPS based on satellite technology will help you a lot especially the ones used in automobiles. It's very user-friendly so that you can easily navigate your route, and if you're a bit more conscious to not lose your path – go for trail units best preferred by GPS junkies, hikers, or hunters.
Pavements are Much Safer
If you can't find solid ground to shoot your thing, stay on pavements until you do, as they are much safer if, especially when you're trying to chase storms. Also, stay out of rains so that you can cleverly skirt storms to shoot them. Refrain from getting into the rain at all costs by finding an ideal shoot spot that ensures your safety. This plan will help you keep a super safe distance without getting caught in phenomena. If you know the area and its travel accesses well, it is even better.
Turn Down all Core Busting Plans
Do not get for the hail core of a storm, no matter what. It's extremely hazardous as initial pea-sized hailstones will unpredictably become the size of softballs that weigh almost a kilos or two pounds. Your vehicle windshield will be destroyed within seconds and the driving part becomes grim if you try to bust the core of a storm.
Keep Yourself Warm While Riding
Never trust the sunny side of the storm season as the afternoons quickly drop to extreme chills, and are followed by hectic rain, and thunderstorms. So always protect yourself with full-covered gear to keep you warm while shooting – yep, that means pants, hoodies/jackets, thermals, gloves, socks, and shoes included.
Radar Apps
These weather update providing apps will help you out in your weather photography game and make it even more professional.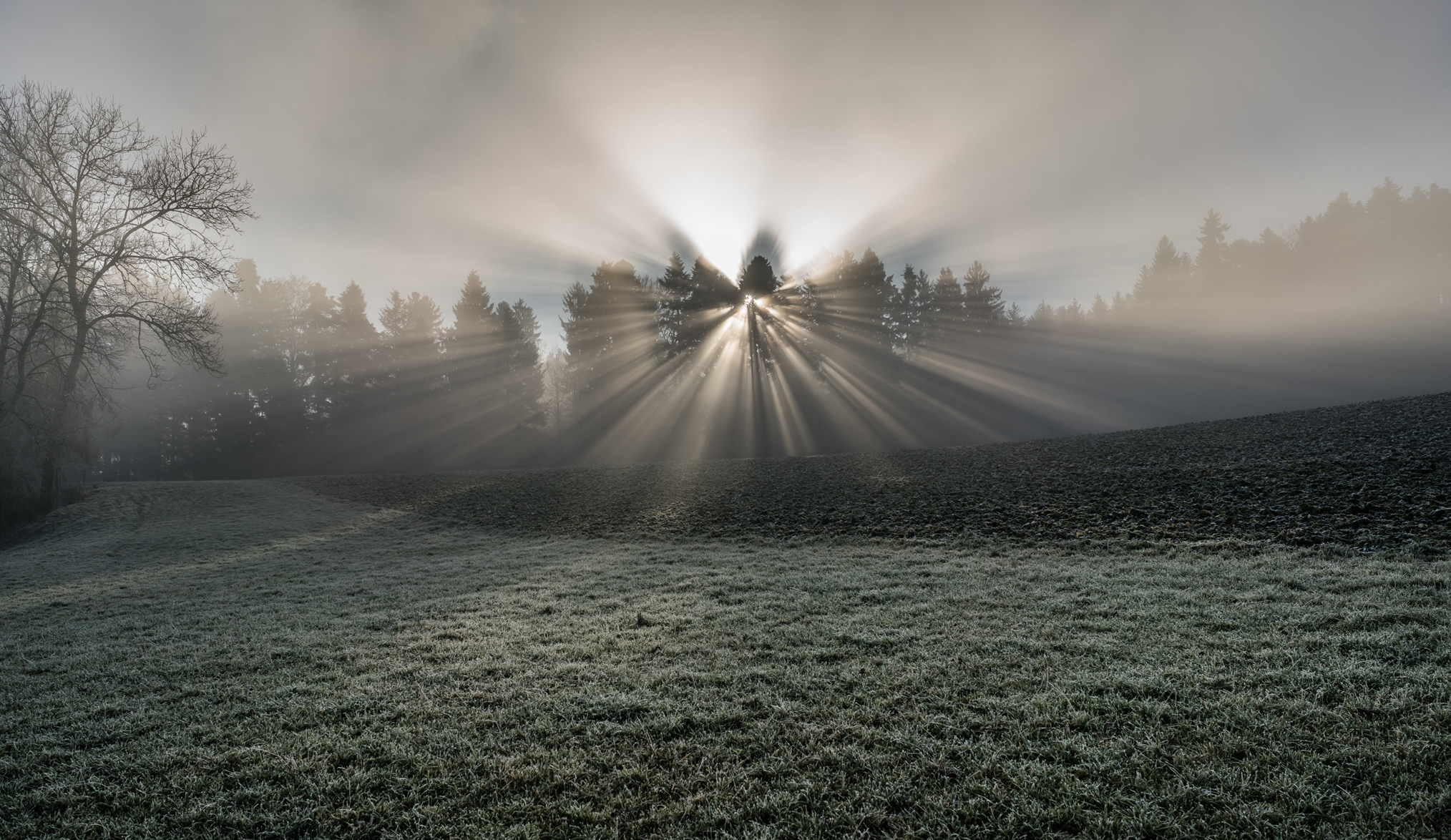 Protecting Your Camera and Gear
A waterproof rain cover can keep your camera and gear dry all the time.
Affordable towels having microfiber material and lens protection covers/clothes will save your gear in the long-run.
Use a wireless remote control to fire your camera at the weather phenomena from a distance.
A quality tripod will massively help you shoot long exposure shots with stability. Put some good weight on the tripod's legs to make it even sturdier and to save it from storms that would otherwise make it fall.
Quick Camera Operation
Be slick in operating your cam with flexible ISO metrics (never limit it to 100) that will help you apply the correct settings – or else the noise processing would become inefficient if there is low shutter speed.
As said before the storm speed is unpredictable and violently varies in an instant. Daytime shoots are better done with aperture priority mode and shutter control – a must to catch up with the storm's speed.
Increasing the ISO can also relate to the shutter speeds.
Light scarcity? Then all you have to be do is to switch to manual or bulb mode.
The shooting mode is not at all important here. With proper settings and framing you can be slick enough to flick over your shoot settings.
Choose Your Lenses Wisely.
70 mm lenses are ideal in shooting extremely panoramic weather images or as you develop your proficiency, a 14mm can do the same function as well. And as always stay out of extremely bad weather since your safety is the top priority. Try switching to manual mode so that you can create weather time-lapses.
So consider these weather photography tips which, in the end, is truly rewarding, but requires some good preps and domain knowledge. With good photo color correction skills, you can nail your professional photography editing for weather images. And outsourcing post-production to third-party photo editing services for photographers – well on an initial level.