Gone are the days when Vintage photography was considered outdated. Black and white photography is making a comeback. Vintage photographs are everywhere. But vintage photography is not the same as modern photography. Part of it is because more time and energy are put into each part of the process, including post-production. Here you have 10 great tips for taking your vintage pictures: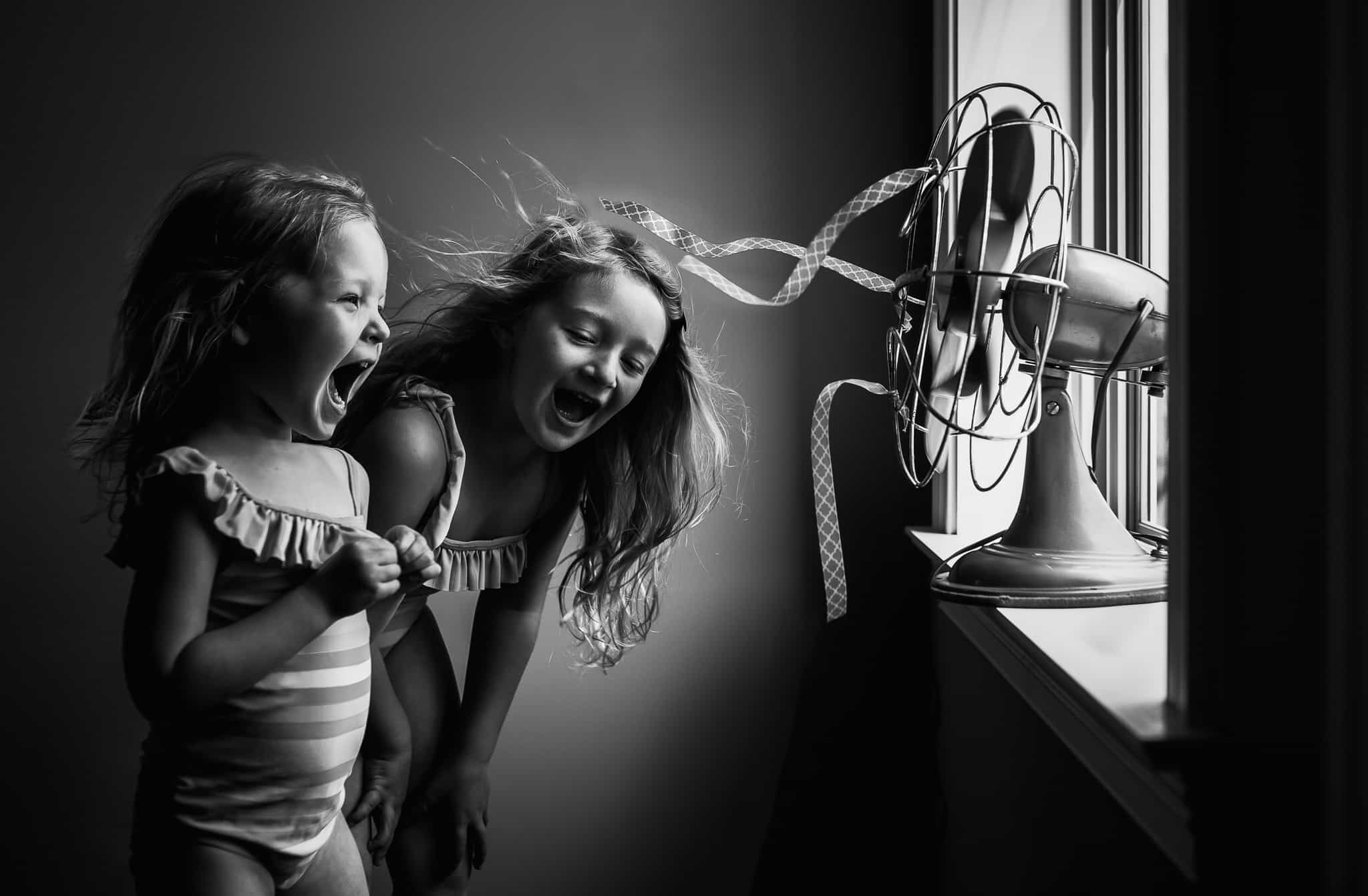 Use Classical Composition
Make use of classical composition to take vintage photographs. Keep the image plane parallel to the object instead of a tilting camera. Don't try to look for an offbeat perspective. That is how it was done in ancient photography days.
Select Buildings or Backgrounds with Vintage Appeal
Select background and people that have an inherently vintage appeal, to begin with. Historical buildings provide great backdrops for vintage photographs. For best results, make your subject wear vintage clothing and accessories combined with professional image editing services.
Take Natural Photographs
Avoid taking photographs with animated expressions. Take your time to shoot and explain your subject to be in the moment and give natural expressions. Vintage photographs do not look good with fake expressions and smile.
Use Small Apertures for Street Scenes
Use small apertures, if you are clicking architecture or street scenes to imitate the magnificent image quality and wide depth of field of many vintage pictures that were time subjection shot with tripod gear.
Make Use of a Tripod
Use a tripod to shoot photographs slowly and more deliberately just as they did back in the ancient days, improve overall image quality, permitting you a wider choice of apertures and shutter, and let you compose more accurately. If you want to make your pictures look more vintage and beautiful, you can outsource photo editing services for the best outcome.
Use Moderate Telephoto Lens
To get photos that look like they have been clicked back in those days, you can shoot portraits with the help of moderate telephoto lenses like a 35mm or 28mm lens when shooting landscape pictures. Don't use ultra-wide-angle lenses in this case.
Avoid Dead Giveaways
To give a nice vintage feel to your photograph, you must avoid the background of modern cars and buildings, the latest fashion apparel, current eyeglasses modern makeup, etc. You don't want your audience to feel cheated and the photographs to look unreal.
Click Pictures at Wide or Moderate Apertures
Click vintage photographs at wide or moderate apertures to put the focus on the subject and blur the background and foreground. It's a very traditional portrait technique, which helps in blurring out any contemporary elements. If you find it difficult to do on your own, then, in that case, you can outsource photo colorization service to get the best vintage photographs.
Shoot On Black and White Film
Click images on a black-and-white film or with your modern camera set for monochromatic (black-and-white or sepia tone) capture.
Click as Many Pictures as You Can
Shoot multiple pictures of the same subject. Take pictures that vary in angle expression lighting and background. You never know which picture may turn out to be the best.