Kicking-off your stock photography business and establishing your signature in the industry is a process in itself. The industry is getting bigger, and better, with limitless innovation over time. So it's imperative to have good command over your commercial and fashion photography retouching skills as well. The domain is pretty diverse in styles, concepts, and techniques altogether and still evolving based on new trends.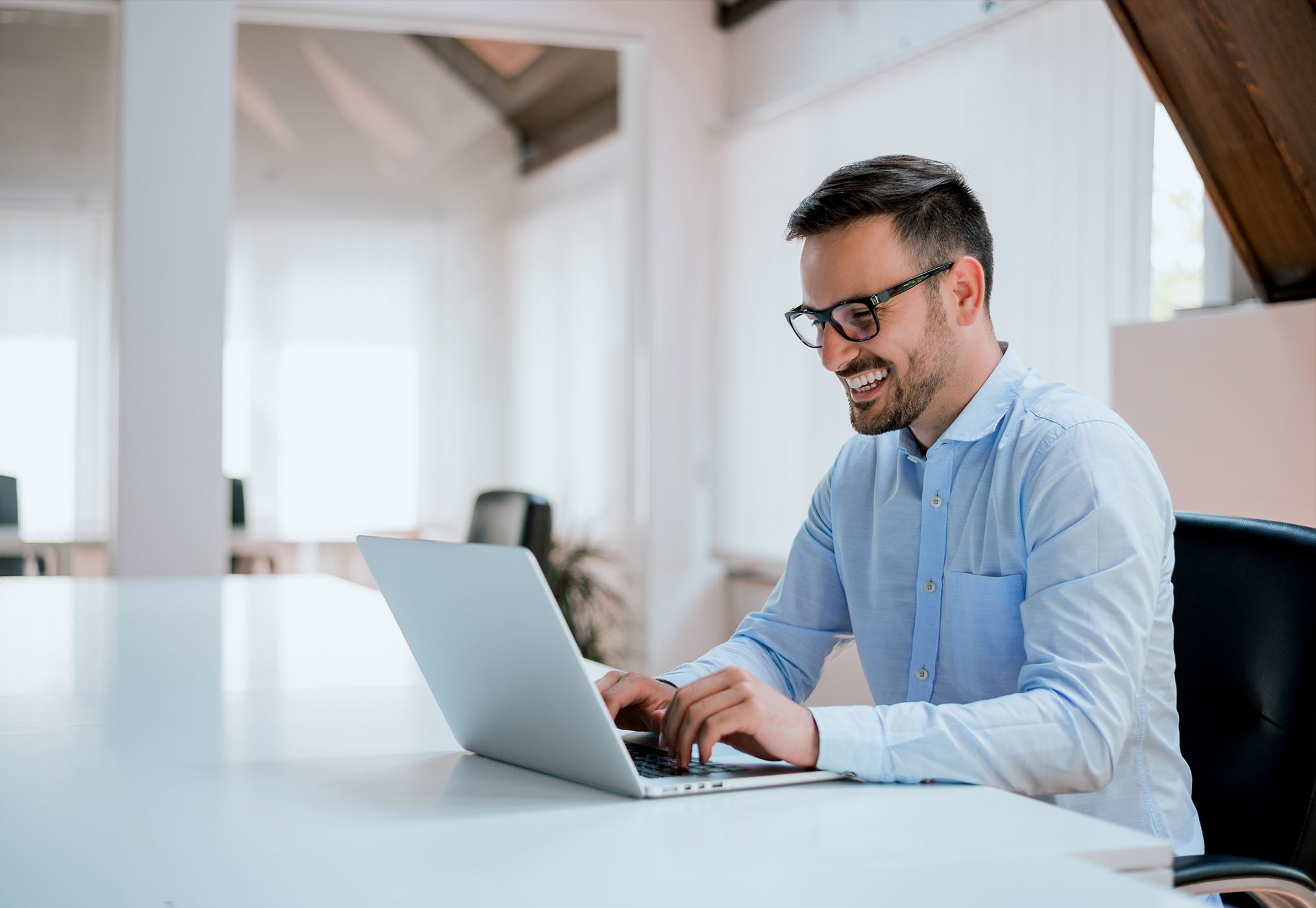 We have curated helpful tips that will help you jumpstart your stock photography business below. In the initial phases of you can seek the assistance of outsourcing image editing services providers if you lack post-production skills in color correction/grading, retouching, image background removal, and more. These services are cost-effective if you're on a tight budget and offer uncompromised expertise for exceptional outputs.
Let's dive into some awesome stock photography tips now
Model Releases
This legal or liability waiver signed by your images' subject or models help you with publishing permissions. Model release forms are now available as downloads or you can use mobile apps for the same. This way, you can have it with you all the time while going for your stock photography venture. So make sure everything is perfect before shoots so that your models can give you a clear picture of whether they are favourable on a commercial aspect to use the pictures they have modelled for.
Online Visibility
The internet is vast, so it's important to get the best online visibility for your photos for maximum sales. So you should deploy the most relevant keywords, image descriptions, and metadata for your photos. Try to think from an audience/buyer's perspective as to how they would search for an image using certain attributes, phrases, or expressions (sad, happy, beauty, etc.). So try to extract these and don't stuff keywords but stick to the ideal keyword count of 20-25, and they have to be relevant rather than the spam ones.
Post-production
Well, you're starting, and it's almost understood that you might be less aware of the post-production requirements of the stock photography industry. So do in-depth research about the business, build your fashion photography retouching skills, with some extensive specialization in commercial photography retouching. You can consider the alternative of outsourcing image editing services to offshore or onshore experts as well. The other thing with post-production is that photos you like might not get picked by the client or the agency and get rejected. The lesson to learn here is to upload bad photos as well, along with the good ones, as you wouldn't know what result might turn out with clients or agencies.
Consistency is Key
Your success in this business is proportional to how you can meet the high demands. Even if it's a different approach from your signature shooting style you do not want to miss the opportunity to sell what's in demand. If you can deliver as per demand, you build a professional consistency that will open up potential opportunities for you. So do your research, and follow clients through social media and understand their demands and the market's that will keep you synced and highly recognized in the industry.
Brand/Logo Awareness
You should always be aware of various brands, logos, or related graphics because if they are in your photos it might cause commercial licensing issues. So make sure they are not in your photos as it is the intellectual property (IP) of a brand. And this applies to almost brands and their logos. At times, if your photos are bought by a brand they might interestingly add their logos during the post-production of the same.
Marketing
As a photographer, you need to market yourself extensively and heavily through all the channels or mediums you can find for a successful stock photography business. You can hold online tutorials, write articles, blogs on about your shoot schedules, tips, journeys, anything that seems productive. Ad campaigns are a good way, with the most effective one being marketing about your area of expertise. This will gain you a good follower count and potential sales in the long run.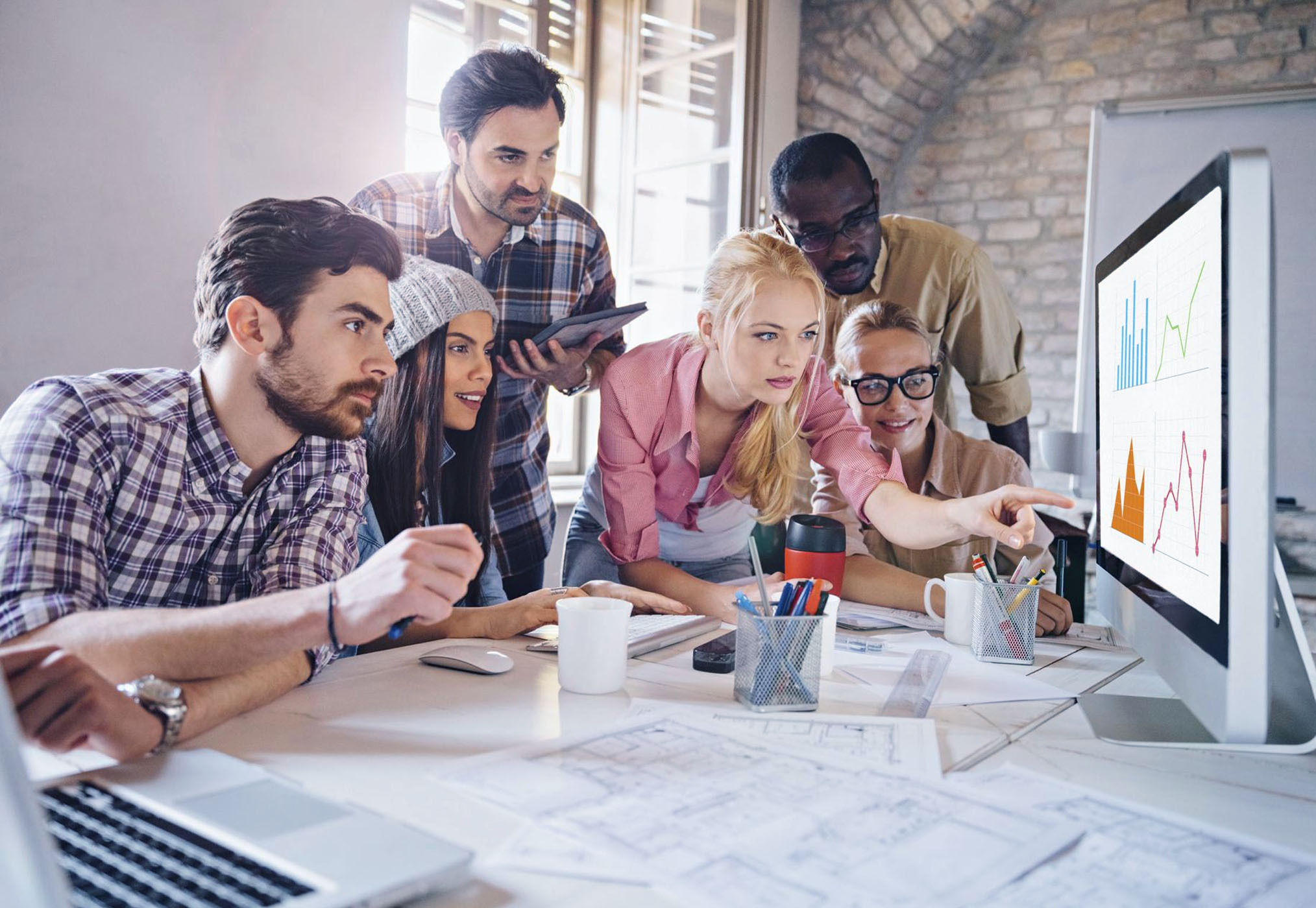 Set Your Signature
You should build a shooting style that's unique to you with master specialization in specific domains of your choice, or as per market demands. Make sure your content packs an out-of-the-box, fresh, and authentic imagery that will put a cut above the rest with your own commercial and fashion photography retouching skills.
Keep a Copy of Your Photos
Always keep copies of your original material, as the ones going through your style of post-production might not be to the client's interest. It might be ideal for your portfolio but not the stock photography industry. And make sure they are as clean and noise-free as possible for license submission.
The Spaces in Your Photos
Your composition should have spaces in them for using texts or headlines around the images. This is mostly useful for landscape shots or as per market demands. So make sure your images are space-y.
Shoot, Shoot, and Totally… Keep Shooting
Photography is always trial and error even if you're an expert. It's in those moments where you improvise while shooting or while doing your commercial and fashion photography retouching that you achieve the uniqueness in your work. So go out, and shoot more photos for an advanced learning curve, pick up new tricks and techniques, collaborate with other photographers. Make it a routine exercise so that you stay aligned with the industry and market trends, with less catching up to do.
The above tips are will guide you effectively to jumpstart your stock photography business easily. Also, keep brushing up our skills, do extensive research, experiment, learn all that you can which will keep you in the top spot.