Wedding day is the most precious day in everyone's life. All of us want to make it beautiful, joyful, and memorable. A prewedding photoshoot is something that becomes a favorite to all couples that makes their wedding a special one. We all know the magic a camera can do in capturing precious life moments creatively for lifelong memories that get transferred to generations. It finds more heights with technological advancements and the availability of facilities. In simple words, it becomes more popular among the mass except for no one. Here we are with the complete guide to make your couple prewedding photoshoot to get the most artistic and aesthetic images reflecting your love.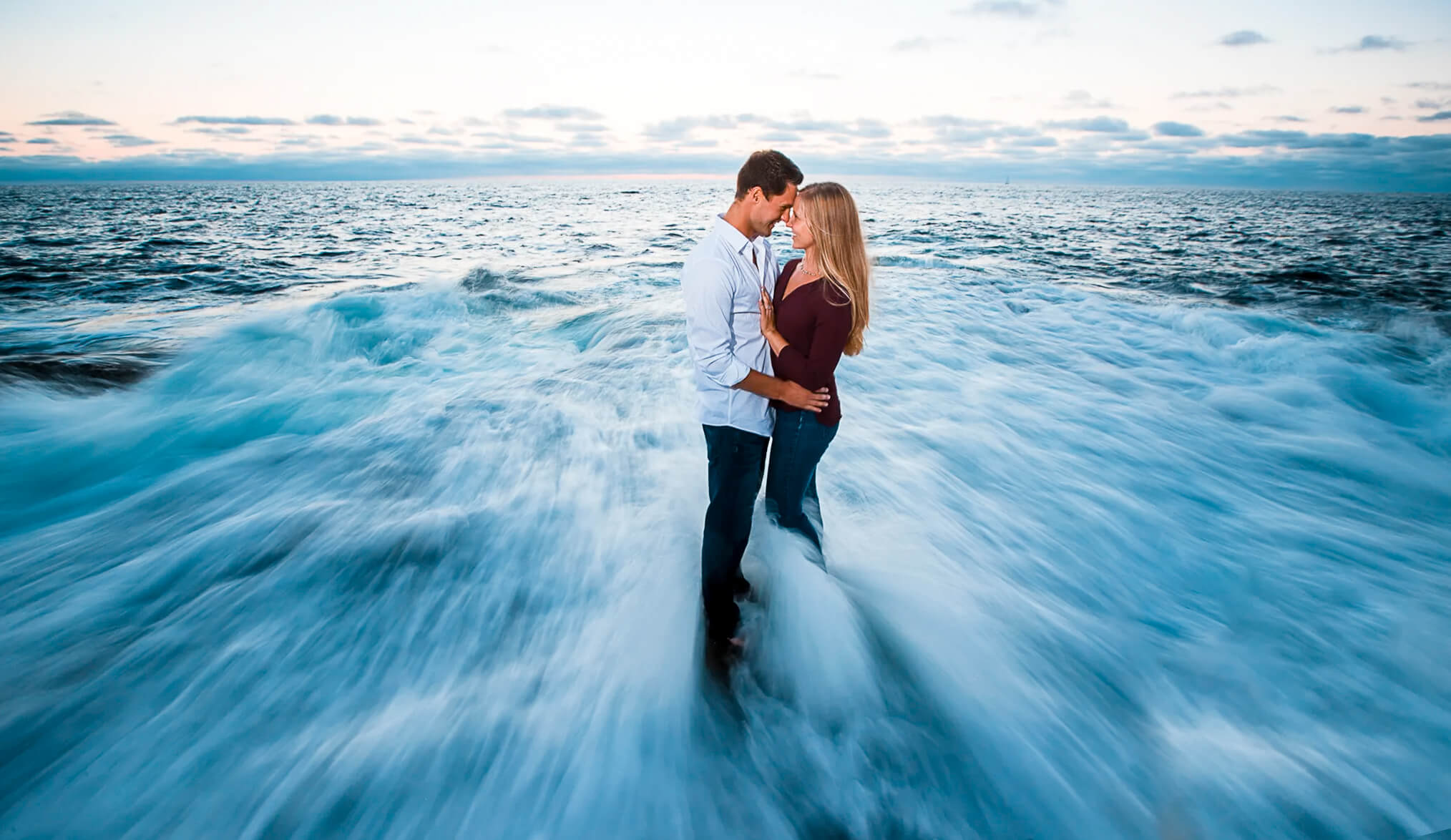 Finding The Best Photographer
You must be very careful in selecting the photographer or agency that offers a prewedding photoshoot because you cannot take chances for it. For that, always keep these things noted before making a selection,
• Cost of service they offer
• Experience in the field
• Turnaround time they assure
• Technical knowledge in the area
• Testimonials of their previous clients
It is not just a job to get done, but a creative work that challenges your imagination, and one that offers prewedding photoshoots and wedding photo editing must be aware of it. Try to have a proper conversation with them before saying yes and be sure that satisfies these concerns.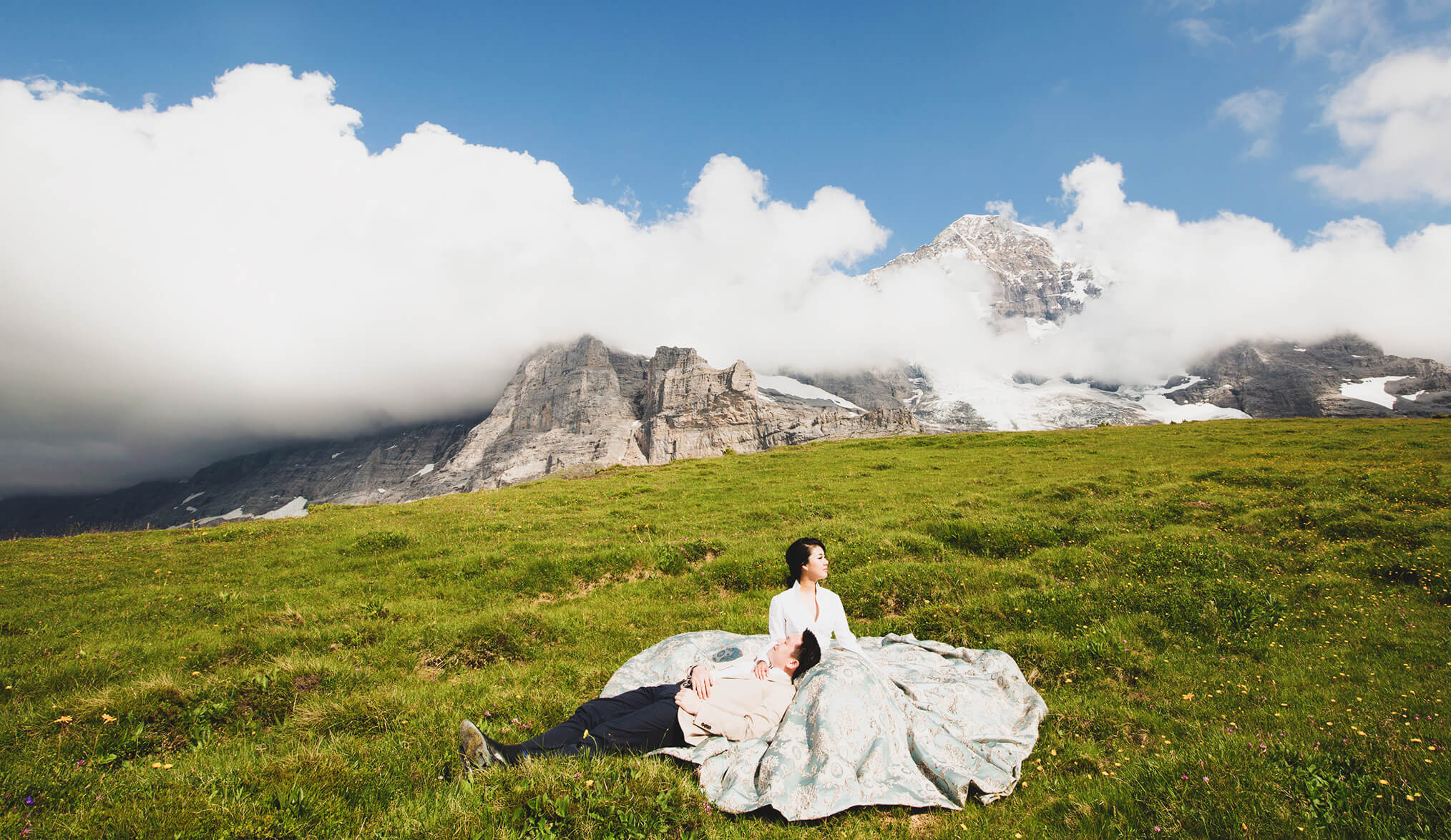 Understanding The Couple
When depicting the images of a couple, you are actually trying to tell their life story. Understanding them with heart is thus essential to express their love using artistic pictures. Everyone is not used to face a camera because of shyness or mere nervousness most of the time. But a good photographer must handle it with their skill to direct them into attractive and live situations. Having effective conversations and breaking the ice between them is vital before getting ready for the first click. Should not miss any small details of their life story, since it always gives the chance to recreate it. Remember, small things can become the sweetest memories in life.
Understanding The Location
Location/locations on which we plan to shoot is crucial to be taken care of. The factors such as the permission to shoot, entrance fee, crowd, and many more may affect the mood and influence the outcome of the work. A park for a casual look, a historical monument for a vintage look, or a luxurious dinner with delicious dishes for a modern look can be some ideas to choose from, but pick it with care considering the interest. A good photographer will explore the places days before the event and create the possible frames in mind that have to take in real. A portrait retouching service can enhance the beauty to a higher level but make sure that the natural resources, like the place and time, are on your side.
Understanding The Light
It is not the photography or wedding photo editing skills but effectively utilizing the available resources that are very important. Lighting is the most crucial thing in capturing beautiful images, and hence it consumes more money. But experts suggest that using natural light for capturing images is the best choice if you have eyes to see it. Set proper times for couple-prewedding photoshoots is essential, and it is good to choose morning or evening time according to the layout you set for the event. Even if you fail to capture the best with the best background lights in attractive places, image editing services can help you enhance the lighting, coloring, pattern, and many more.
Selecting The Best Outfits
You should see from different perspectives sensing the light, frame, layout, mood, and color that the image must project. Despite selecting some outfit that matches the event and layout, be sure of the emotion you wish to create with the photos. For example, choosing light-colored outfits may suit a joyful atmosphere, but a more dramatic atmosphere will require a different color pallet. It depends upon the skin color tone of the couple too. Wedding photo editing techniques will do a lot of help here by identifying the right amount of color, shade, and other enhancements. But consider it as something essential and make sure that it gets done artistically. It's time to get rid of the traditional concepts of wedding photoshoots. All agree with that.
Use Right Lenses with Right Shutter Speed
Wide lenses get preferred for a prewedding photoshoot because standing too close to the couple can create discomfort. Let them behave like they are, and capture its life can be better. A long lens suitable for capturing movements is better. It can also shift more focus to the subject blurring the background making huge impacts on the output. An 85mm or 200mm lens is mostly preferred unless you wish to capture landscape images, for which that better to use a shorter lens. At the same time, being safe with adjusting the shutter speed is also essential to avoid blurred images. For example, if you use a 200mm lens, the minimum shutter speed is 1/200 or 1/400 to be on the safe side.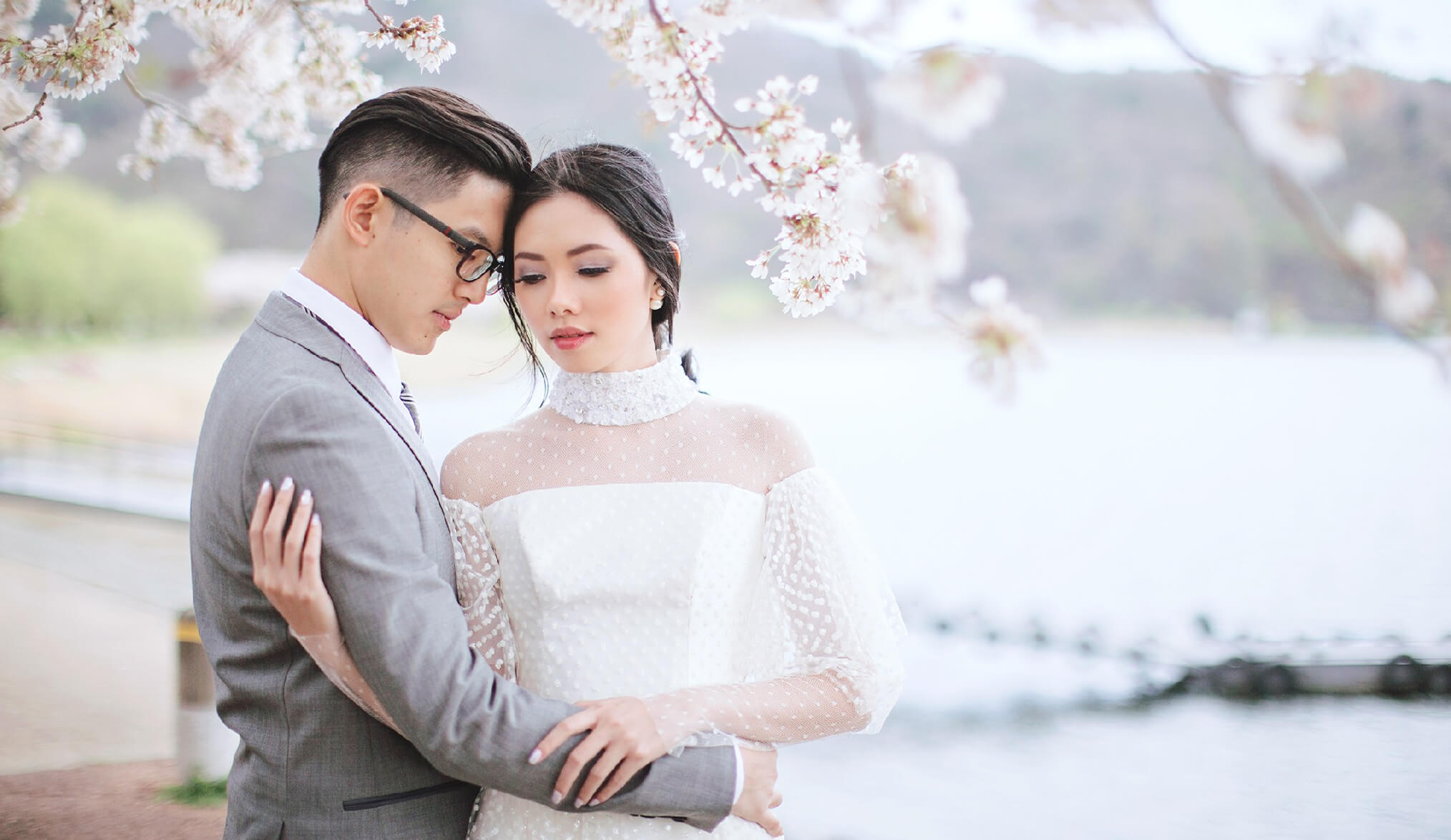 How to Use These Photographs
It is not only taking the photo but using it for various purposes is also to get planned, as it can influence the style of the photoshoot. Some may get used to a 'save the date' campaign, but some to give as a gift to someone. Some may need to get created for a wedding display, but some may wish to keep it as a souvenir. Uploading the photo on digital platforms including Facebook, Instagram, and Twitter may require different techniques to enhance the beauty for which portrait retouching will be essential. Image editing services can optimize the images for digital platforms by adjusting many image factors ensuring satisfaction with the display.
Bring A Friend
A friend can bring happiness to your face by making the air thinner. Yes, we mean bringing your pet too. We mention it because they may not get the chance to attend the wedding function, and a couple-prewedding photoshoot can be the place they can get included. It will enhance the joy of the moment and also become a good layout for the event. The presence of one of your best friends can make you more comfortable with the shooting, especially since not everyone is familiar with standing in front of a camera. Many questions will pop up in your mind like 'do my face looks dustier?' or 'Is my smile looks okay' but your best friend can read your mind.
Be Yourself
We can conclude it by saying this. As a whole, it is your wedding, and it is you and your love that needs to get projected. Whatever be the other factors, be yourself and be proud of what you are. Beyond the help of image editing services, it is your attitude that makes the images more beautiful. Your confidence must reflect there in your postures, poses, and every movement that you make. A good photographer will never miss the grace you produce with your loved one and will not concentrate only on your face. Setting different angles according to the frame will include your entire physique that is impossible to hide what you have in mind.
Following these tips can help improve the quality of your output since you cannot compromise it on anything. If you fail to make it the best, you will miss a life-long memory that is more than painful. Why take chances when you have the best facilities for couple prewedding photoshoots and wedding photo editing? Make it perfect, make it beautiful.