The jetting tots are always a delight and require your preschool photography skills to be on the top-side. This shoot genre is mainly done for marketing purposes for the educational institution in consideration, or for parents wishing to cherish the memories of their precious ones. In every manner, this venture is a little too tricky and will also affect your post-production or professional photo editing process if you do not get the right shots.
Why? Pre-schoolers are spontaneous, fast, and pumped at their maximum vigor, they hardly stay still. They can be all over the place or even on you. Although these dynamics of the kids are exactly the fundamental you need for your shoot and portrait retouching process. So, don't be disheartened yet, because you can perfectly nail your shoot with some technical and keeping-up-with-the-kids knack.
We have just the right tricks that will essentially improve your skills to capture those cheeky and picture-perfect moments of pre-schoolers without trouble. And one more thing, it's all about the candid moment in this genre and that has always been ideal for any type of photography. If you're not certain with your post-processing skills, we advise you get the support of a cost-effective and expert image editing services provider.
So, are you ready to bring some niche and potential specialization that will take your preschool photography up a notch? Alright, here we go.
Gear
• Camera and Lens – A full-frame DSLR camera and a (24-70mm or similar focal range) zoom lens are ideal for capturing the candid moments of pre-schoolers. Also, you can fit the tots perfectly in your frame and with this setup, you can capture close-ups and portrait headshots.
• Lighting Equipment – As with any type of photography, natural sunlight is the best to work if you're highly adaptable to its intensity and can predict how it favors you in every shot. But at times you might need quick lighting in certain darker spaces and that's why you need to always keep a Speedlight flash handy. You can use it by bouncing off surfaces for a diffused effect so that the lighting isn't that harsh in your shots.
• Batteries and Memory cards – Well, you can't work your preschool photography without these. So always use good quality batteries that won't give you any trouble during the shoot in any way for your camera and flash. Also, equip your camera with memory cards with high-speed reading and above 64GB of storage capacity. Keep a pair of them with you at all times, just in case.
• Tripod (Optional) – It's not that necessary since you won't have much time setting up the tripod of reach scenario. But unless you want some fixed shots from space you seem fitting to go for it, as it will ensure good stability and fewer camera shakes in your photos.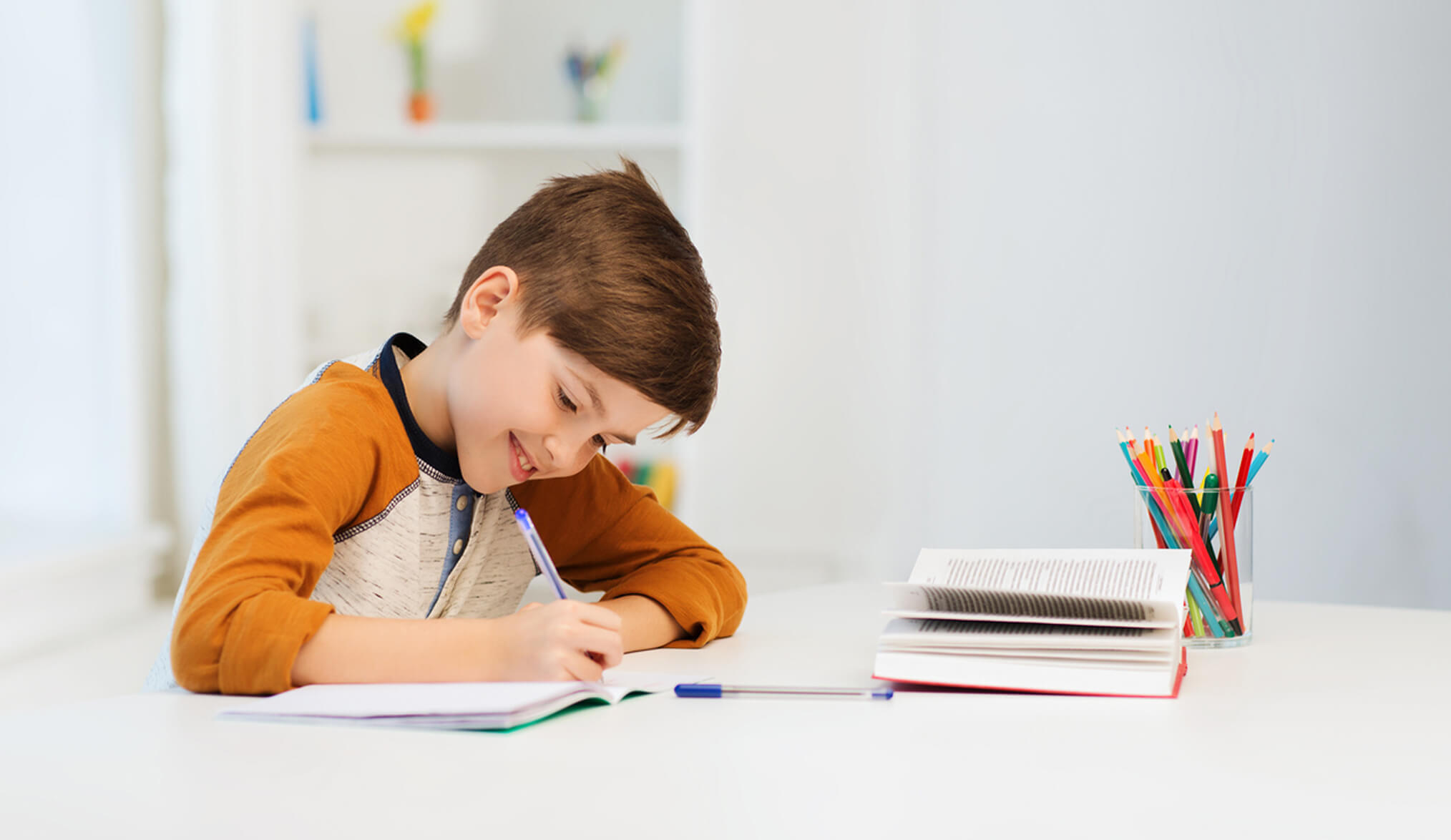 Now onto Preschool Photography Tips:
Sharp and Quick Technical Skills
You should be pretty good with your camera settings and how you can flick them quickly especially with the changing lighting, exposure setting, and fast shutter speeds (1/800mm), to capture their activities with more focus, and less motion blur.
The Burst Mode
Another option is to go for the burst mode so that you can pick out the best photo from the collection. This is better suited to activities that involve movements such as playing, dancing, or rehearsal for stage performances. So, there's less hassle for you to shooting rather than resorting to the single-shot mode which can become troublesome. Also, while using burst make sure it doesn't take much of your storage space as there are plenty of pictures.
Lighting Knowledge
You should also have a standard lighting knowledge while working and it's always up for improvisation during the shoot. It's better to be familiar with the surroundings – indoors or outdoors well ahead so that you'd know how to work it out. A form of improvisation would be to shoot an indoor activity outdoors that gives a different and rich perspective especially when it's natural light. Also, while working with natural light, try to maintain optimum lighting by keeping the sun behind the kid(s), and to cut down shadow casting when the light is too harsh. You can also shoo them in good open shades – which is way better.
Be Highly Adaptable – in Every Way
Yes, it is a must and you should be spontaneous to adapt to all that's happening around you. The most important thing as always is how you pay attention to the kids or what they're doing. Flick your equipment and adjust to the lighting in a lightning-quick manner (as long as it's necessary) and shoot away.
No, not the Same Angles – Experiment
It's all shoot and trial with preschool photography – so crank it (not too hard) until you land the perfect shot with unusual angles especially when the kids are engaged in activities.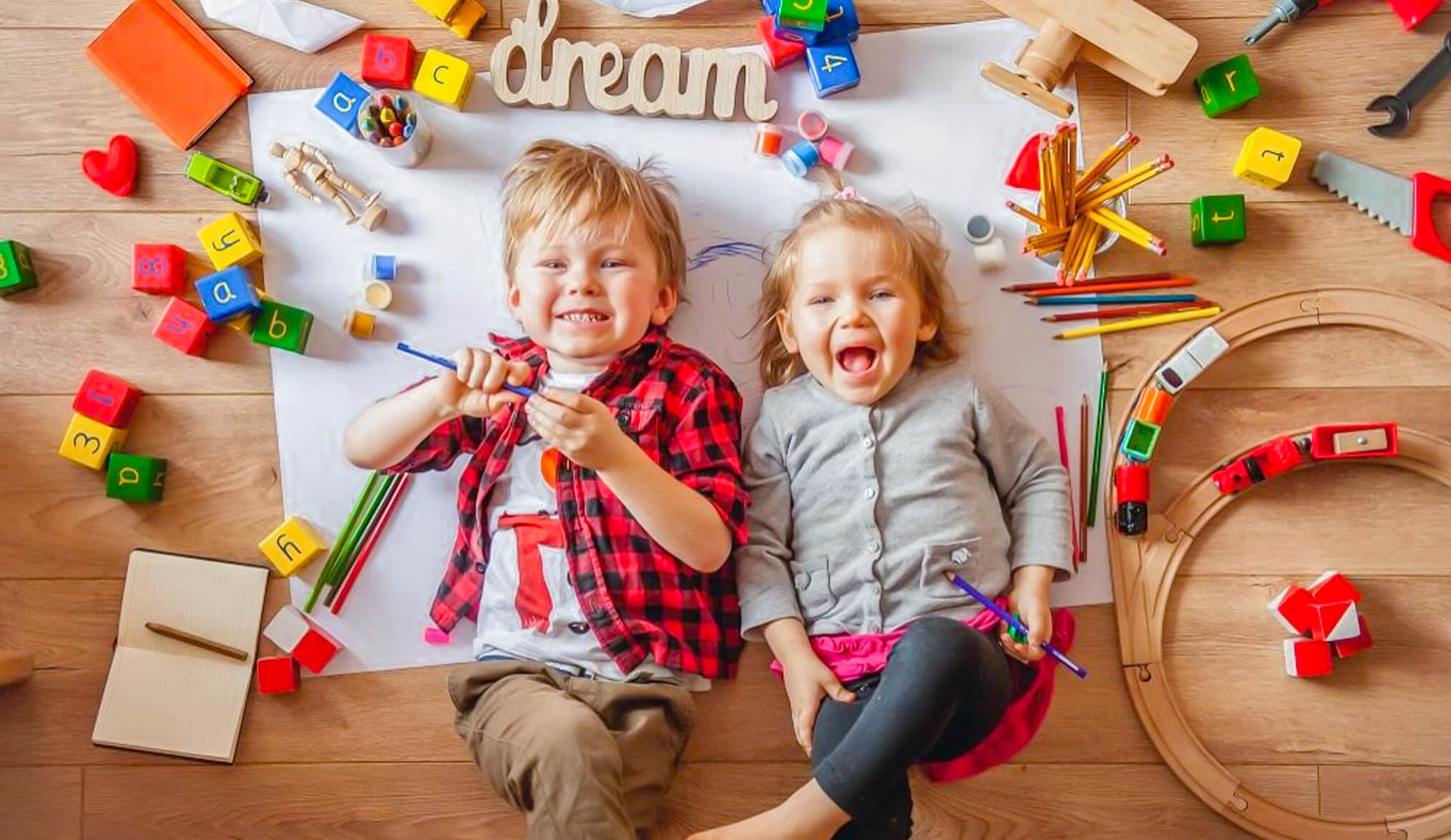 Engage with Them – and be Patient
You need to be a kid. Period. It's all about winning their trust and making them see that you have similar interests in anything they're doing. There might be introverted, extroverted, or even shy kids – so it requires your time and a good amount of patience. So, engage with them with a good conversation – be a part of them, or to be specific – be them. Work your way gradually until they trust and are excited about the shoot. Never rush, be funny, and make them smile always. It's better to do engage with them an hour before the shoot so you have a good window.
After you've won their trust and got them interested try to shoot at a moderate pace, and gain upon with all the children. Go for single, or group photos, but be quick once you've gained pace and try to keep things candid. That's always the key to make them more photogenic and unstaged. It will render the perfect moments for the school and for the kids' parents to cherish forever with an authentic and momentous feel. Try to minimize their attention from your camera. Make sure you always capture a portrait, landscape, wide, and close up shot of each activity as well.
Don't Confuse Them
Don't expect kids to follow your instructions and that's why we asked you to minimize their attention from your camera – and another would be to not instruct them. Let them be, but you can suggest or ask if they are interested in another activity or whether they should give a try. Instructing them will definitely confuse them or more likely get them frightened, stimulated, or even agitated.
So, it's all about capturing them on-the-fly and them alone – as backdrops (apart from the school stuff or properties) are not important in preschool photography because, after years, all that it matters to parents are how their kid looked years before.
And never offer them distracting props or toys which would be an epic fail to your shoot. If they want one let them grab it on their own so you can shoot it candidly. Keep them interested, and intrigued all the time, and don't overstimulate things.
Build Yourself Up Gradually
This is for people who have started preschool photography. Don't push yourself too hard, work your way towards progress. Gradually you will build your technicality and proficiency in this domain. Even the engagement with kids will take time, so trust the process and you will become more confident, and agile. But make sure you have good technical skills and lighting knowledge before starting. Simultaneously hone your post-production proficiency in professional portrait retouching or photo editing. Or you can always go for the support of an affordable image editing services expert who can deliver your exact requirements.
Most importantly, it's all about having yourself a fun gig and quality time with some hyperactive kids and in bringing out the kid in you. So, make sure you have it in plenty with them while you're on your way to becoming a preschool photography specialist.