Images play a crucial role in the business world be it in marketing, interiors, presentations or communications. Irrespective of the domain, good quality photos and images are required to run the marketing campaigns on the company's websites as well as other media. In e-commerce business, the quality of product images plays a critical role in its success. Even professional photographers and a lot of businesses socially dealing with fashion depend on photo editing and retouching. If skilled people are hired to do this work, it would distract their core staffs' focus from the business and also turn out to be costly. In such a situation outsourcing image editing services to a reliable service provider is the best solution. With such services, you would get a skilled pool of professional photo editors delivering quality services.
Photo Retouching and Fashion Photography
Photo retouching services are majorly used in fashion photography retouching where the following retouching techniques can be implemented:
Photo color correction for better colors and lighting effect.
Retouching the model photos with the help of software for wrinkle removal, skin smoothening and teeth whitening.
High-end photo retouching services such as beauty retouching with makeup, hair creation and body reshaping.
Product photo retouching with background removal, color correction and shadow removal.
Clipping services with old photos being retouched and restored.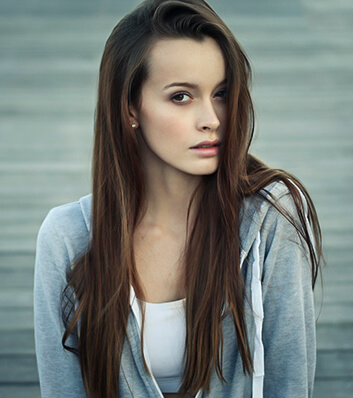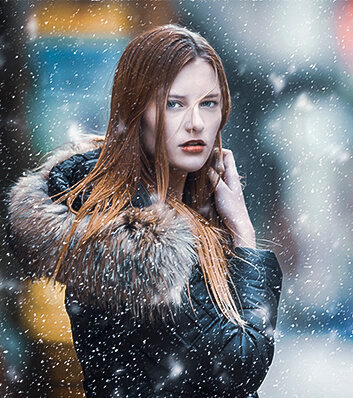 Professional Image Editing Services
The outsourcing company provides professional portrait retouching and enhancement services which transform ordinary portrait images to the next level by performing below changes:
Changing saturation, color balance and contrast of the picture
Modifying brightness and density
Removing backgrounds and changing with new ones
Cropping and clipping
Remove any grains on the image
Know More About Fashion Photography Editing
Advantages of Outsourcing Image Editing
Fashion photography retouching service providers are affordable and efficient and offer a customizable output. Apart from this, there are other advantages mentioned below:
Service quality maintained throughout the project.
Working in clients time zone and delivering as per their requirement.
Security measure maintains agreement and regulations to be followed.
Turnaround time depends on the project work.
Certified methods and process implemented for retouching.
Full customer support for queries and complaints.
Customized work delivered for the package to suit the customers' requirements.
Rendering Finesse
Skilled photo editing services just not only change the look of the image and make it smaller on the scale they crop it too focusing on the subjected and eliminating all the unwanted things in the photograph. Color correction changes and balances the color & brightness of the digital images and correcting the density of the images which ensures that there is uniformity. Lighting can create unwanted shadows in the digital images which can be removed, and the original product image can be restored. Some skin marks as blemishes, spots are clearly visible in the digital image and would look very bad in digital images. Skilled workers can remove such marks and present a beautiful image.
Professional image editors have much experience in setting colors, contrast and creating a balance with the density remaining constant. To outsource fashion photography retouching with the tips and techniques mentioned above is a wise decision and such services when provided at cost-effective rates are a boon for the businesses.