Candid is what makes lifestyle photography truly unique as to how it portrays the aspect of real-life, relationships with a narrative moment. There's no role for you as a director but rather of a one that shoots the moments in its grandeur. So what do you shoot? You shoot interactions that are all candid and you're just there to capture it all around.
While it has elements of true documentary photography and classic portraiture – we suggest you raise your bar of portrait retouching skills as well. And if you have too many shoots scheduled, choose affordable photo editing services for photographers to keep your game strong in this genre.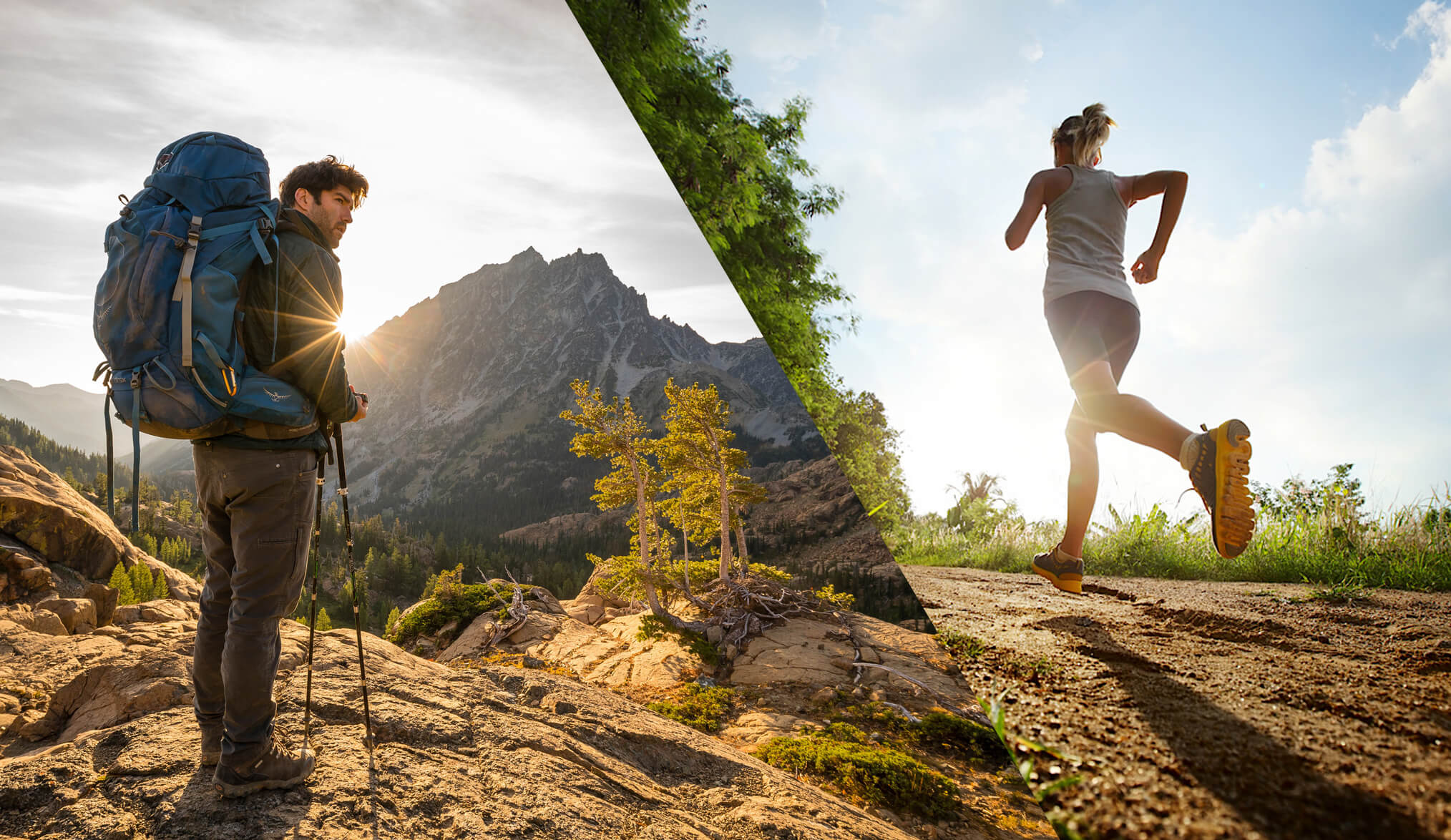 And this genre has a beautiful advantage for achieving some stellar compositions. It requires your presence of mind, in anticipating moments, and clicking them at the right time. And you can improve this photography with some useful tips we have compiled for you. Oh! And don't forget to outsource image editing services if your hands are full to do a post-process.
Well, time to get going to heighten your lifestyle photography game with some of the best we have for you.
Work-up Interactions
This genre is all about capturing portraits and real-life events. So keep it simple to capture those events by understanding your clients and their lifestyle. It could be their likes, dislikes, interesting activities, favorite places – anything that brings natural interactions by doing something they enjoy and without them being worried about the camera. Cut your instructions or directions to a minimal level as well because doing so will fetch you the best compositions as it holds a narrative about that particular moment similar to the storytelling and is easier for your post-portrait retouching.
Be Clear About the End Result You Want
Let your client know about your vision in getting the result that you want. Guide them with the above tip as it will make them relaxed throughout the shoot in front of the camera, and you being not restrictive. You can incorporate diptych or even triptych that will step by step bring the audience towards the big picture. Let your clients be themselves as to how they interact by holding your vision in mind. Click the right frames that you want for the smaller pictures to make up the big ones. Like we said, if you have full hands, choose affordable photo editing services for photographers to give you a breather from the shoots.
In-Between Candid Moments
Like we said, candid compositions are the best for this genre especially the in-between moments of clients interacting normally or casually as it beautifully brings out their true personality. Implement a little cheat by telling them that you're either checking for the ideal camera settings or fixing the lighting all the while shooting them without even letting them know that you're shooting them. Just make them forget that you're completely there.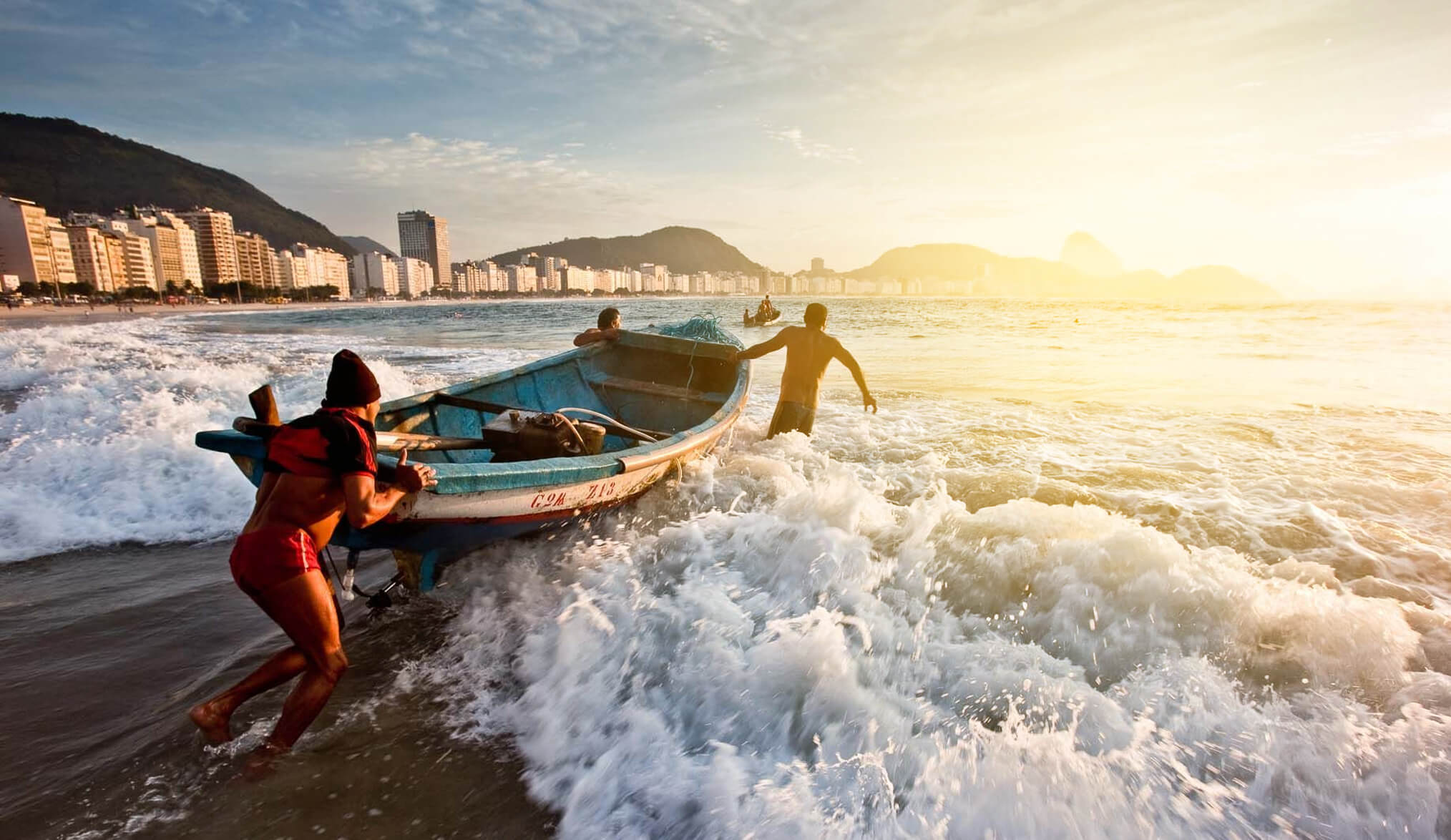 Maximum Focus on Detail
Guide your audience as if they are in a story or a journey through your compositions that give them that immersive experience. So, pinpoint and deliver more focus on things that are not common – especially about having a presence of the place and spaces in your compositions. Trust us, it will bring out the best details that deserve more focus and gives the story of the client more clarity. Some image editing services providers specialize in that kind of focusing, so choose them if you're too occupied with your shoots and on a budget.
Be Slick with your Camera Settings
Although this genre is not too much pressure, you have to be adept at using your camera settings on-the-fly. You cannot retake or recompose the moment that is happening in front of you as this genre is quite fast-paced. So be slick with your technical and artistic skills so that you can anticipate or predict the scene, lighting, and the required camera settings for you to click and capture it at the right time. It also means that you don't have to spend much time on your post-portrait retouching process.
Travel, Weddings, and Fashion
These are the areas where modern lifestyle photography is applied. For travel, try capturing candid photos of the natives and of the places that seem to go in sync to bring their natural, raw, and authentic flair. By applying all the above tips you can make one for a travel group as well best suited to travel blogs or magazines. For weddings, you can capture those people who are not aware of your camera and especially of those in-between moments. It makes the photos candid and natural, even their funny side – showing their true personalities. Fashion shoots especially of brands are implementing this genre approach with more interaction with environments, by packing a storyline to make them highly natural.
So follow these tips to up your lifestyle photography game, and creativity so that you can anticipate the scene even before they appear – and it's all about capturing their natural self.