The thing with flat lay photography is that it has a multifaceted approach in nailing the art. Apart from elaborate preps, its real beauty lies in sprinkling creativity in a minimalist and simple method using various everyday props in an organized, random manner. Top it off with your commercial retouching skills to get stellar out-of-the-box compositions.
The other creative element in this type of photography is to incorporate a story element to add a deeper meaning to compositions. This type of photography can compose social-media worthy content along with your image editing services skills. The result will always have production quality even with minimal effort.
The ideal platforms to take by the storm are Instagram, Facebook, Pinterest, and more to gain a boost in your branding strategies. The compositions will help you aim to shoot better and get familiar with photo editing services complimenting you to provide quality outputs to clients.
So cast a brief look at the below flat lay photography tips to up your game.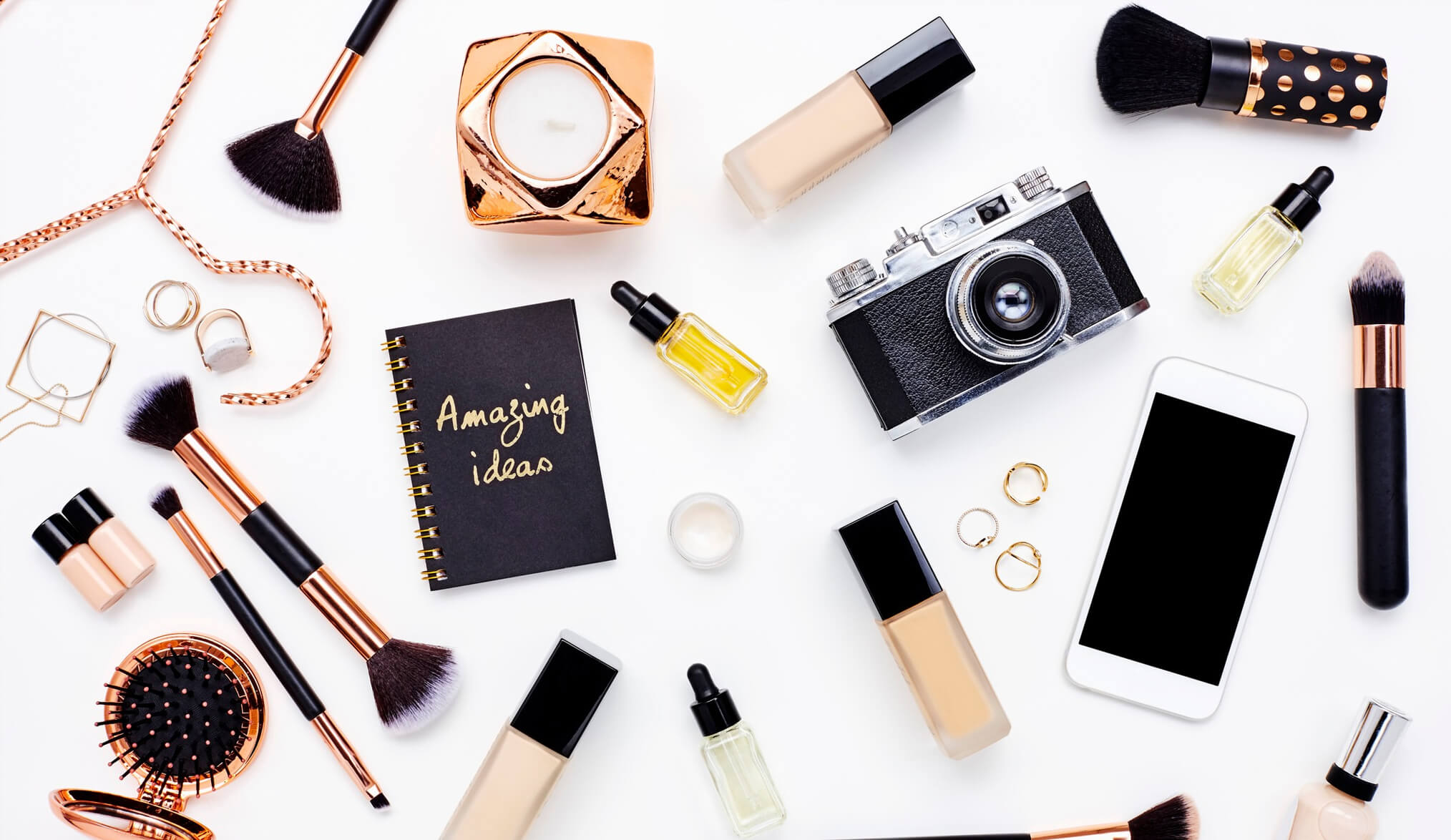 Inspire Yourself
Research your heart out, because that's where you draw intense inspiration and get to know the commercial retouching tactics of the genre. The way to do it – extensively browse social media platforms using the #flatlay. You'll get tons of ideas, templates, and more to boost your inner aspirations. This research process is also a method to enhance your commercial perception and retouching skills as well – a bonus to help you define the standards of the genre, upon which you can improvise your game constantly.
Props, Assemble!
The advantage of this genre is that it can extremely extend the scope of your compositions with the help of any sort of props you can find. It opens you to compose or embed themes in your images, tweaked by your editing skills – also done with third-party services. If it's a concept that showcases beauty – cosmetics are the way to go for. And when it comes to capturing emotions, this type of photography is highly effective with the themes brought by the props. This is a more specific kind of approach as capturing emotions can be exactly showcased by helping it fall in with any number of props to bring that cohesive look.
So what you can do is collect massive number of props – be it anything, for your shoot schedule. Experiment heavily with it using various ones, swap it, use organized patterns, or completely toss it randomly in your frame. The size and shape of your chosen props can completely vary as well and it will boost the composition's visual interest. The colors of your props are important as well as you should know what goes well with what to set the color palette of your compositions – gives it an overall subtlety.
Bring in Help – A Model/Friend
How about some help for your flat lay photography shoot? Bring your friend(s) or a model for your shoot. Now, why would you do this? It gives your compositions a sense of movement and who doesn't love having some help?
Including people (or, to be exact, their body parts) makes your compositions look candid. So let your buddies or professionals hop in to enliven and make your shoot more dynamic.
The Backdrops
There's no actual need to spice your shoot with colorful, textured, or patterned backdrops – you can keep it simple with a plain white, or a neutral background – say a wood floor or table. This does the job right as it won't take much focus on props and if you do want to use crafty ones – go for splashy things. Improvise your backdrops with your designs, or use a good vinyl backdrop for a rustic feel. And if you don't like the ones in your images, you can easily remove them using your commercial retouching skills.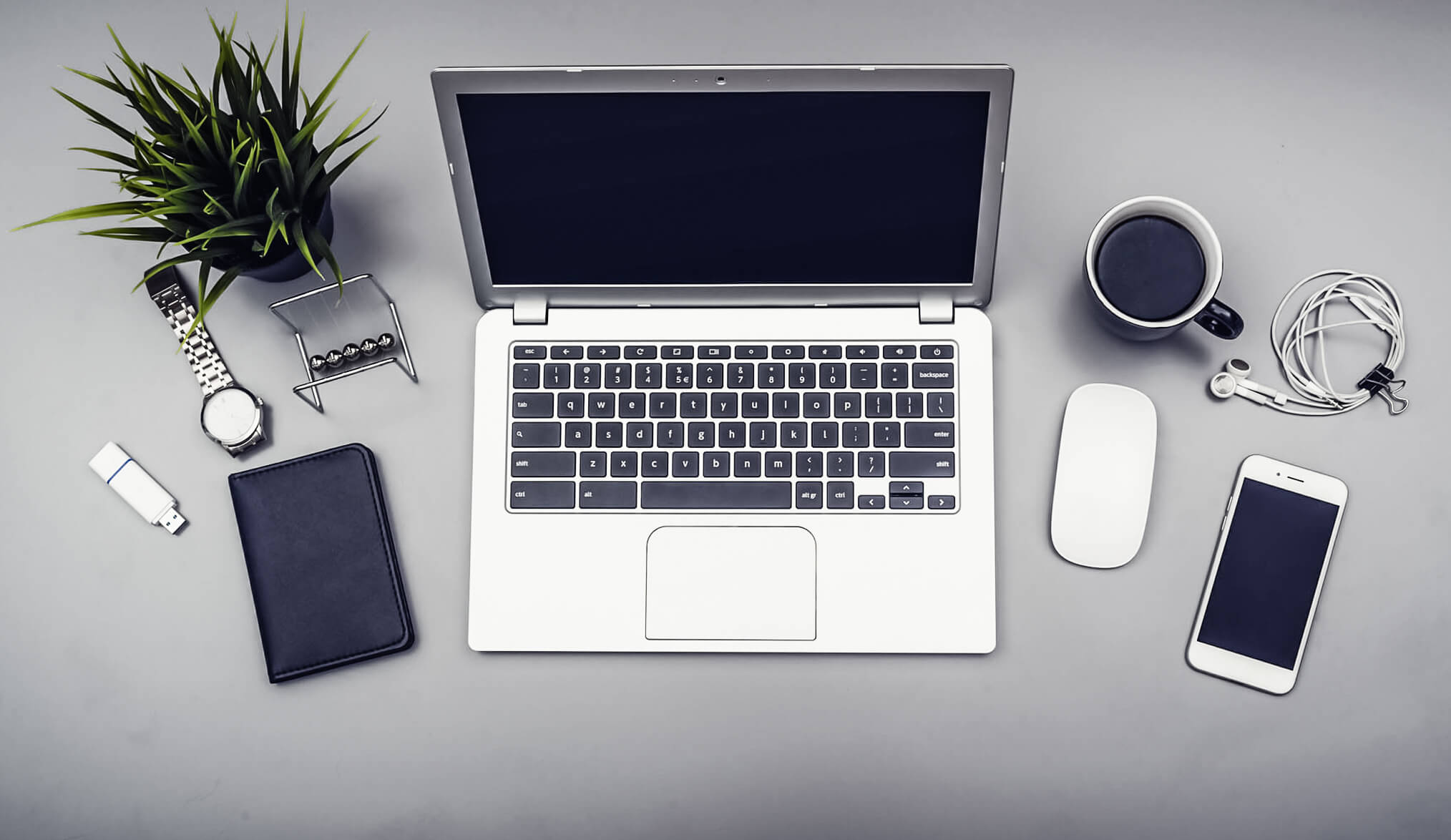 How to Compose?
When all the above is perfectly set, it's time to get everything neat and tidy. Aim for morning or late afternoon natural lighting coming through an open window. Try not to bask in all its glory but with a required intensity. Refrain from using flashes, as it will give you a lot of editing trouble in removing the casted shadows.
One thing with props is that you need to tactfully space them to avoid that cluttered look and to highlight each prop. Random prop contrasts such as small-big, or shape differences will enhance your composition's balance as well.
The square layout ratio is the best suited for this approach when you're trying to post it on popular social media platforms.
Space for Multimedia Elements
Ace your flat lay photography by leaving spaces in your composition to add multimedia elements such as (quoted) texts or catchy graphics in the post-production process. This is best suited to shoot ads, or for branding purposes.
The Overhead Shoot Angle
As the name goes, this type of photography is always shot from above to make your images look flat. So always ensure to get that aerial angle so that you are at an excellent distance from the flat lay to perfectly frame everything for your compositions.
Experiment by randomly shuffling or moving your props around to gain perfection.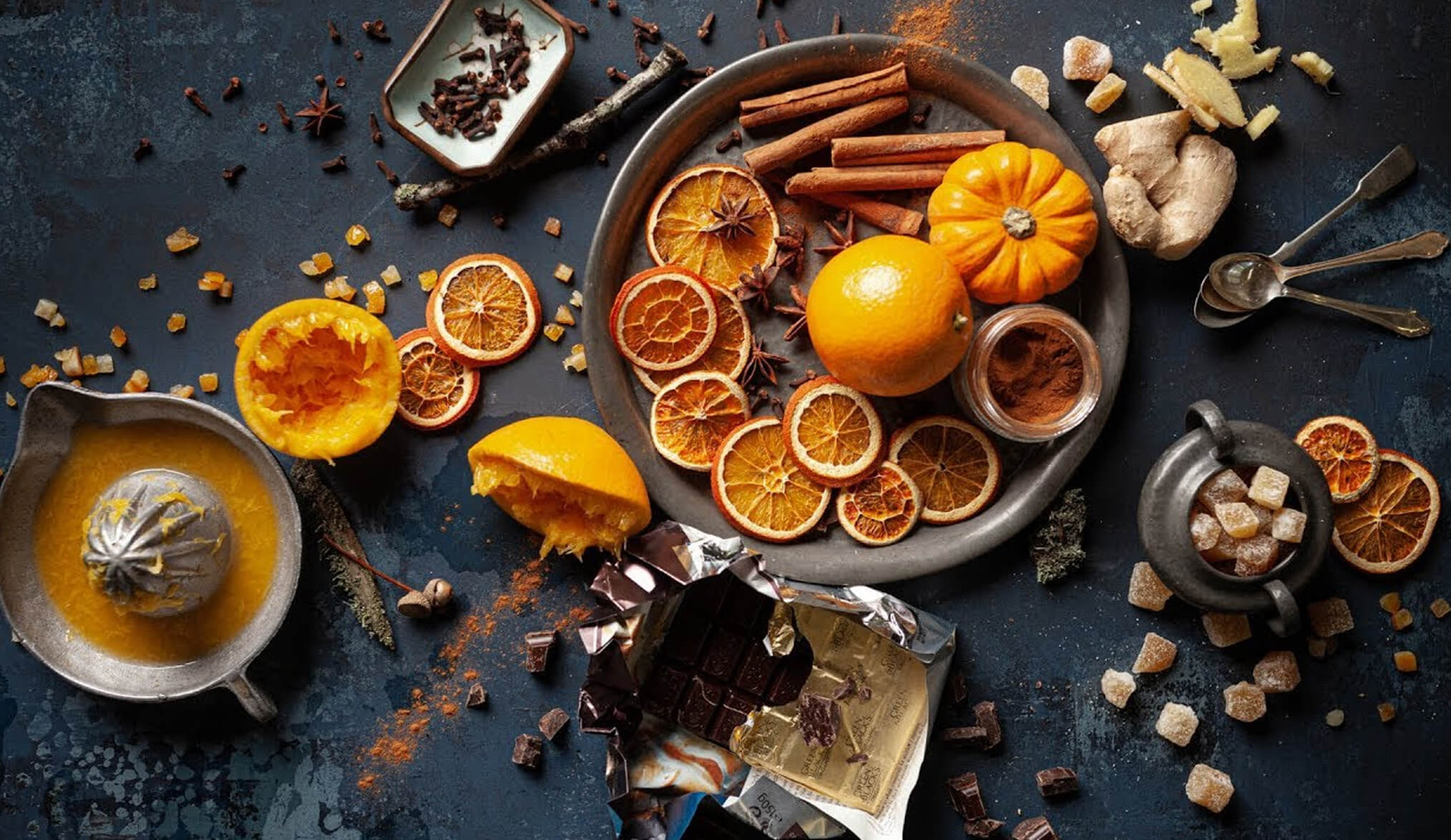 When all is done share your flat lay photography compositions to your social media feeds. If you have pulled off everything your post will gain enhanced platform reaches, likes and, and apt audience targeting. So start right away to up your game with these impressive tips.