The genre of artistic fashion photography has a uniqueness not normal to the fashion domain. There's so much concept that holds a narrative in it and it never fails to amaze and make the spectator think about the message. The need for creative photo retouching is more prominent in this genre and is part of the whole that will set you apart in the domain.
What it packs or the way it portrays the spirit of cultures in all its dynamics and brings more of the need to represent distinctly. And its post-processing is not just limited to fashion photography retouching techniques only, but with a cut above the normal. But how is it entirely different from normal fashion photos?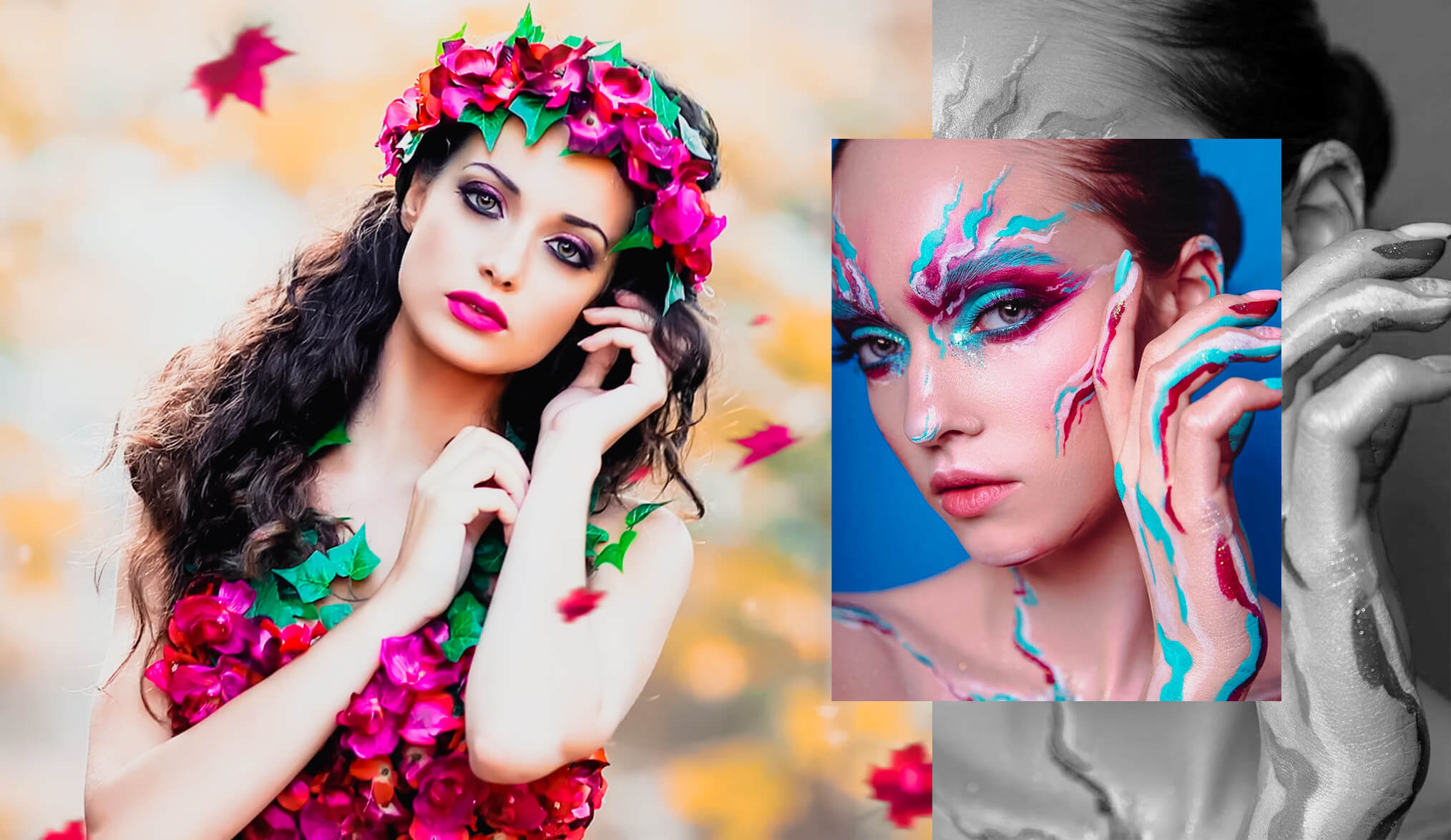 It employs exotic psychology for the images to evoke an instinctual interest among the audience. With the right post-processing methods or the help of reasonably-priced photo editing services, it doesn't necessarily have to bring a posh aspect. It's all about but how it holds an artistic concept to keep it on the grander scale of things.
Considering all the above, it's time to learn in bringing a unique finesse to your journey of artistic fashion photography through the below tips.
Smart Use of Location and New Shoot Angles
Use different locations and experiment with new shoot angles to effectively capture it which is very artful in this genre. The woods, mountains, sea, and more are locations that give a dreamy vibe; streets give an urban vibe, and post-modern architecture gives a futuristic vibe. Even studio sets used tactically with all the props, and lighting, or construction sites, backyards, and more can do the job right. Splash of your creative photo retouching skills will also help you achieve this.
Uncommon Perspectives
Step up your game from regular eye-level perspectives as they aren't the only thing that's going to make your images look artistic and creative. So go beyond those angles and shoot from high up or down low, or the dutch tilt your frame is shifted sideways to gain an edgy perspective. All these angles make the compositions more energetic and engaging along with your fashion photography retouching skills.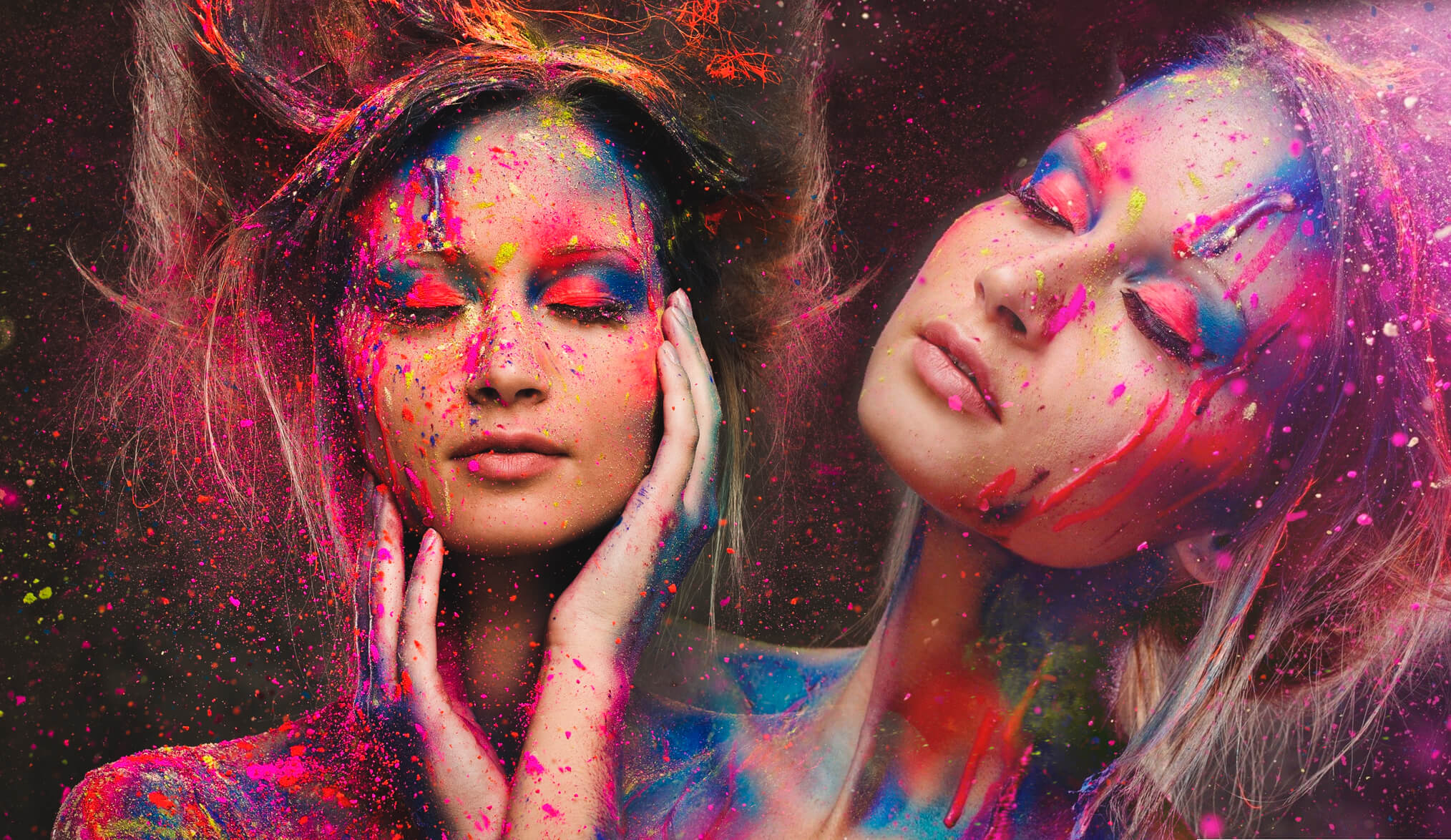 Uncommon Poses
Bringing new things to the table is what happens with this genre. Figure out new pose styles rather than the classic ones. Experiment heavily by bringing in movement, trying out different positions, or by asking your models to interact with the environment, or to use their arms or legs to frame their body. Awkward poses are a guarantee with this experiment but if your model looks elegant and natural in that awkwardness – it can be peppy.
Unusual Effects
Regular lenses aren't going to cut it as well so you can experiment by going for vintage film camera lenses that can be fitted to your cam with an adaptor. All these lenses bring unusual effects such as a soft focus to make your images dreamy or beautiful bokeh patterns to enhance the background or blurring and vignetting effects.
Another prop you can use is a prism for creating Kaleidoscopic effects, or a soft focus or dreamy effect when zoomed into the glass's broadest and thickest part. Sun glints can also be produced with prisms when they are placed in front of your lens and turned while facing the sun until a sparkling effect is obtained. So experiment with these as well.
Color gels can enhance your composition's mood or emotion as per the lighting you have. Fix them on your light source and there you go and try combining two or more for a mixed lighting effect. Refer some color combinations so that it's easy for you.
Exposure Effects
Long exposure effects bring add movement to your pic by blurring moving objects. Shutter speeds that are 1/15th or lower can achieve this effect. Double exposure effect can also be used by layering different photographs on top of each other. Sandwich two to three images as that is ideal. You can either enable this option in your cam (if it has) or go for the easiest means by using your photo editing expertise using the best editing software.
Monochrome and Colored
Monochrome or black and white images are great for artistic fashion photography just because of their simplicity, and nostalgic feel. Achieve this through the in-camera mode or editing software used for fashion photography retouching.
Employ your creative photo retouching vision by playing with colors through HSL (Hue, Saturation, Lightness) adjustments that can highlight your model's dress or just the dress alone with the selective coloring techniques.
So there you have it as these tips can give you more versatility in any way you choose to be. You can follow these tips from the beginning and gradually experiment extensively to achieve a signature among your compositions. And as you do improvise along the process even in your creative, and fashion photography retouching expertise so that you can develop your presents and sell them to photo editing services providers. And always make sure to have maximum fun.