Explore some key perks of how outsourcing photo editing services has become an absolute must for modern business.
In this ever-changing global market, businesses have to find and adapt to innovative strategies in order to gain a leg up in their business! There are plenty of open doors in the market. All you have to do is to find the appropriate one that unlocks the true potential of your business! Outsourcing photo editing services is simply one of the best strategies you can come across!
 Meet and greet experts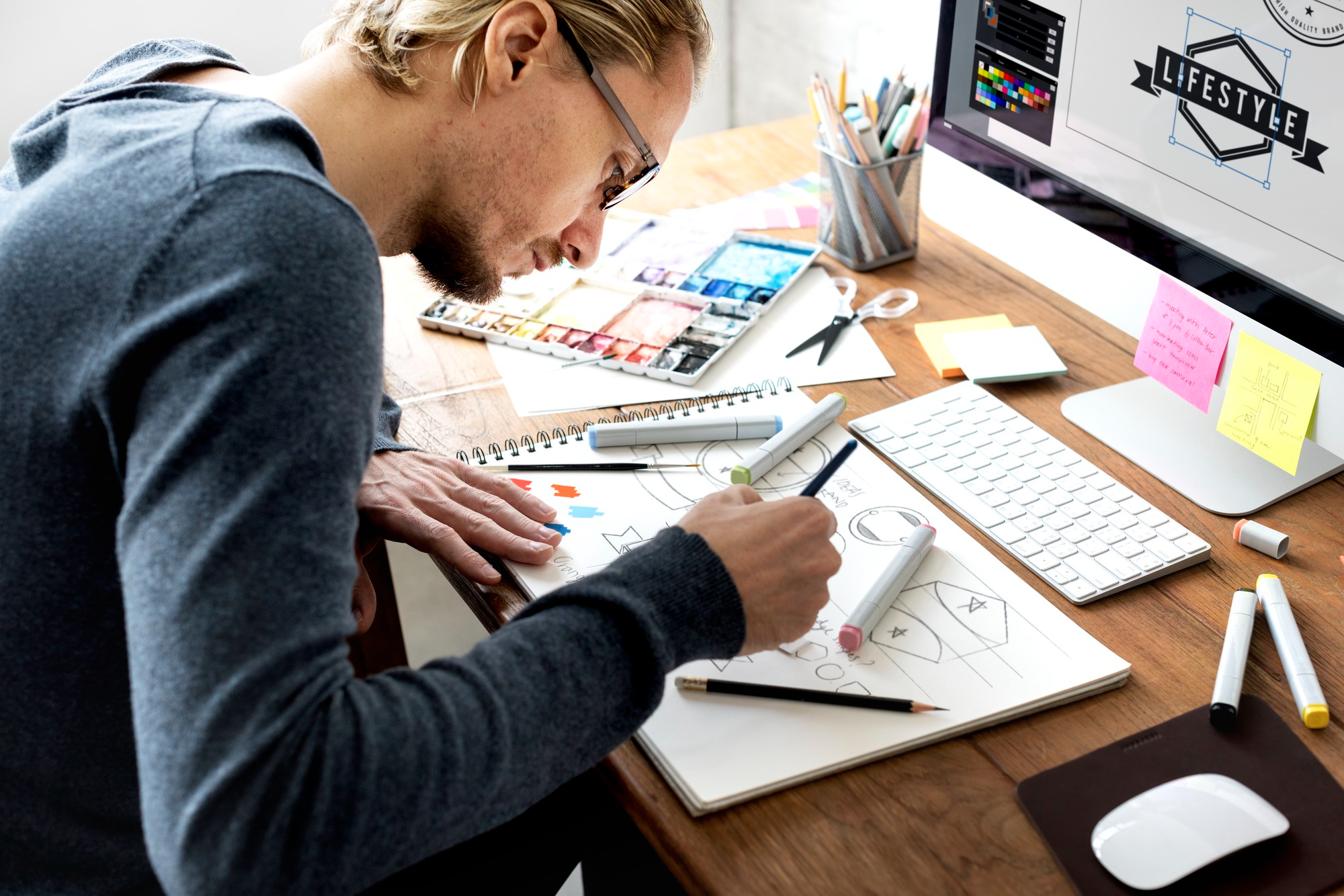 By outsourcing your work to an outsourcing service expert, You're getting access to a vast pool of skilled artists. Outsourcing service experts will be well-versed in multiple software, applications, and the latest trends in editing.
You no longer have to stress about your in-house team and management regarding training and meeting sessions. Moreover, with years of expertise and professionalism, they can bring in fresh insights and perspectives that can change the game.
 Time management
With the level of competition around us, time is a treasure! By harnessing the power and support of expert editing professionals, businesses can cut off repetitive tasks and focus on more prior things. Moreover, Expert outsourcing services can juggle multiple tasks because of their flexible shifts.
They can accomplish complex tasks on deadlines, and their immense team strength can finish work quickly without affecting the quality of visual appeals. Faster turnaround time and time zonal advantages enable businesses to gain up a leg among competitors.
Increased productivity
By offloading core activities and business operations, employees can dedicate more time and energy to prior tasks that enable businesses to scale up more quickly. Moreover, expert editing service providers have huge team strength working on multiple shifts.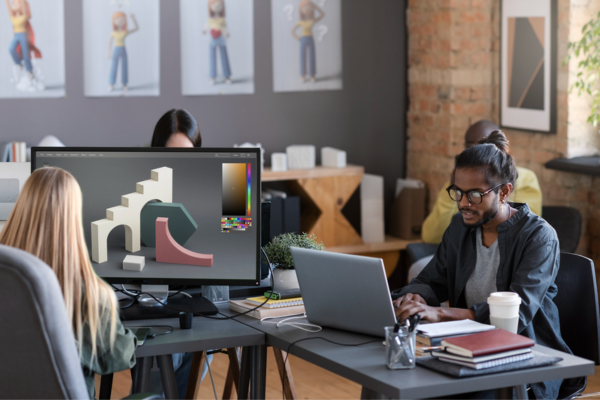 One of the biggest flexes of hiring an expert editing service is maximum productivity. Their area of expertise and professionalism acts as a backbone for businesses where you can improvise time on work. You can easily adjust the workforce based on the project and complete tasks on narrow deadlines. Furthermore, this ensures maximum output and commitment on their end. So, it's wise to hire an expert editing service and pay rather than give fixed salaries to your in-house team.
Scalable solutions
Outsourcing partners offer flexible solutions for businesses in terms of money, time, and scalability. With the shifting market trends and priorities, businesses have to scale their operations regularly. For example, businesses have to hire new employees if they plan to extend the project or workload. Moreover, this sudden upsizing and downsizing can be stressful and affect the work nature of organizations.
With an expert outsourcing team, you can measure and pay based on the work. By hiring an expert outsourcing team, you can save costs and time without stressing over the workforce and deadlines. Furthermore, this allows businesses to adjust to sudden changes and make informed decisions accordingly without scratching their heads.
How Outsourced Photo Editing Services Help Businesses in Optimizing Costs.
Introduction: With the changing market and rise of freelance editors, businesses are filling the smallest gap to balance the scale of productivity and expenses. Outsourcing photo editing services is one effective strategy that can surf through the waves of modern marketing. Expert editing services offer businesses a competitive edge without compromising on quality and offerings. Furthermore, let's explore how this approach helps businesses achieve budget stability and scalability in the global market.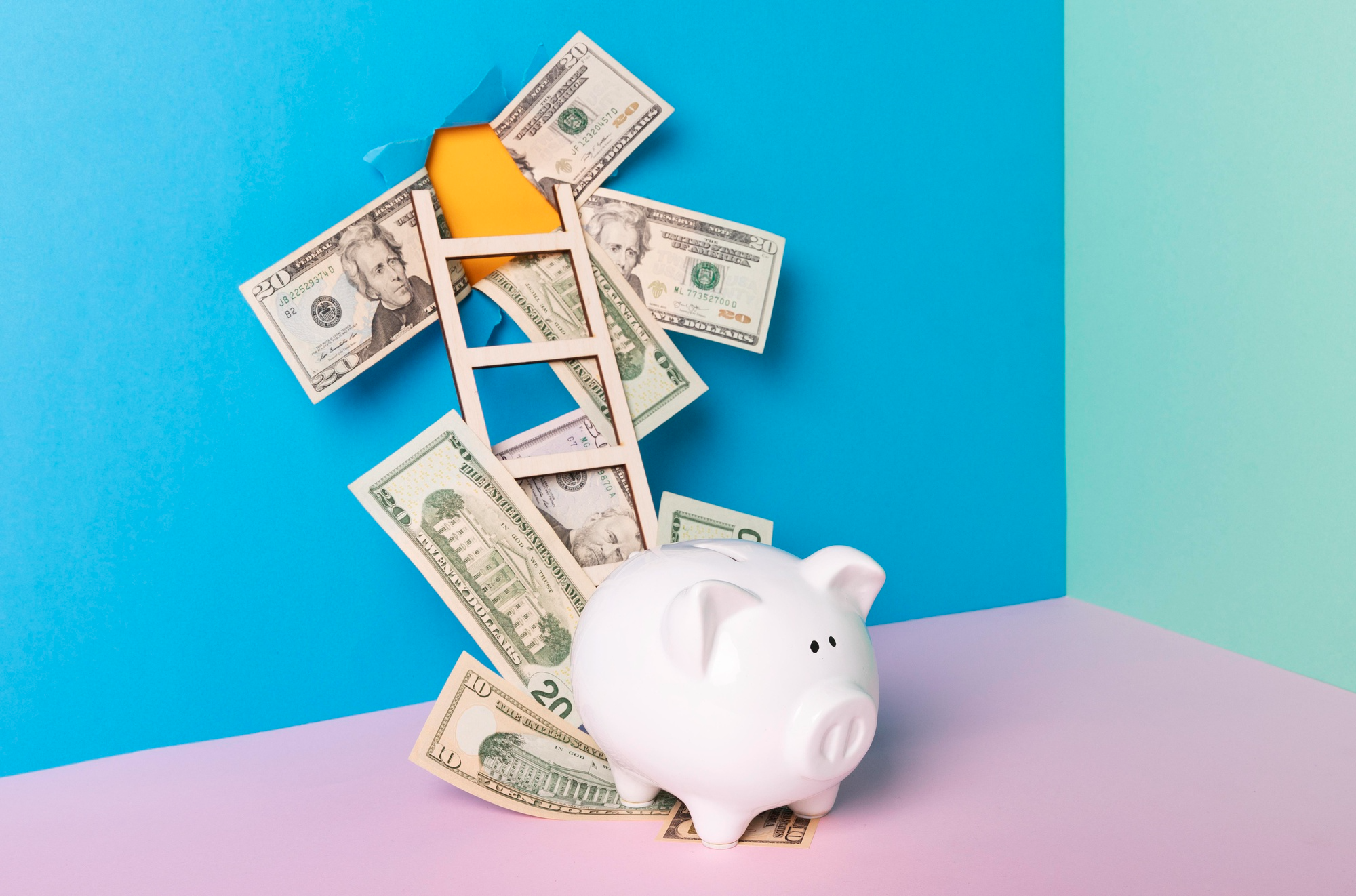 Eliminating Recruitment and Training Costs
We all know about the significance of appealing visuals. It takes time to build a good editing team to form good chemistry and awareness with the brand. For an effective marketing campaign, businesses have to commit and invest in terms of money and time.
Business elements such as recruitment, onboarding, training sessions, toolbox talks, etc., take time and expense. But when it comes to outsourcing providers, you don't have to deal with stress on these elements. All you have to do is just hand over the project, they will take care of all the action. Moreover, editing service providers have excellent team strength working on multiple shifts. They can easily adjust their workforce and take on complex work.
Reducing Infrastructure and Equipment Expenses
The photo editing department setup is an expensive setup that requires good lighting, monitors, high-end equipment, and software licenses. Furthermore, you have to see funds every year for audits, regular maintenance, and updates. If you outsource your work to an editing service partner, you can save expenses on infrastructure, electricity, fixed salaries, etc.
With their years of experience, Commercial image editing partners never fail to deliver quality visuals. Overall, it's wise to outsource editing services to expert professionals rather than spend time and money managing in-house clients.
Paying per hour
Outsourcing partners allows businesses flexible payment solutions and offerings. And finance solutions. Practical solutions and custom offerings are some of the main reasons why modern businesses and startups go for outsourcing partners. Unlike fixed employee salaries, you can measure and pay based on the quantity of work.
Expert outsourcers offer flexible solutions where businesses have choices. For example, you can pay per image count, pay per hour, pay per person, etc. This is far better for organizations compared to in-house editing team management and finances. Moreover, this enables businesses to upsize and downsize the complexity of the work without any stress.
Minimizing Overhead and Hidden Expenses
Editing and image retouching companies are a gem for ecommerce businesses. Maintaining them is expensive and has hidden costs, hurdles, and challenges. Therefore, hiring an expert editing team eliminates the hidden expenses and overhead costs to a great extent. For example, overtime salaries, reworks, welfare costs, utilities, and employee benefits can make your budget thin, and you may have to compromise on other sides of business.
Improvising costs is an important part of overcoming challenges and thriving among competitors. Moreover, you can use these costs on critical marketing areas such as research, product development, and other packages.
Conclusion
To stay ahead of the market, partnering up with an expert editing service can be your coolest move! Quality and consistency are the top priority of work, so outsourcing a professional editing team that crafts visual masterpieces to establish a strong brand presence suitable for multiple marketing platforms.  If you're looking for expert offshore photo editing solutions, Fotovalley is one of the leading overseas image retouching and editing services. Reach us via mail at [email protected] for more queries.