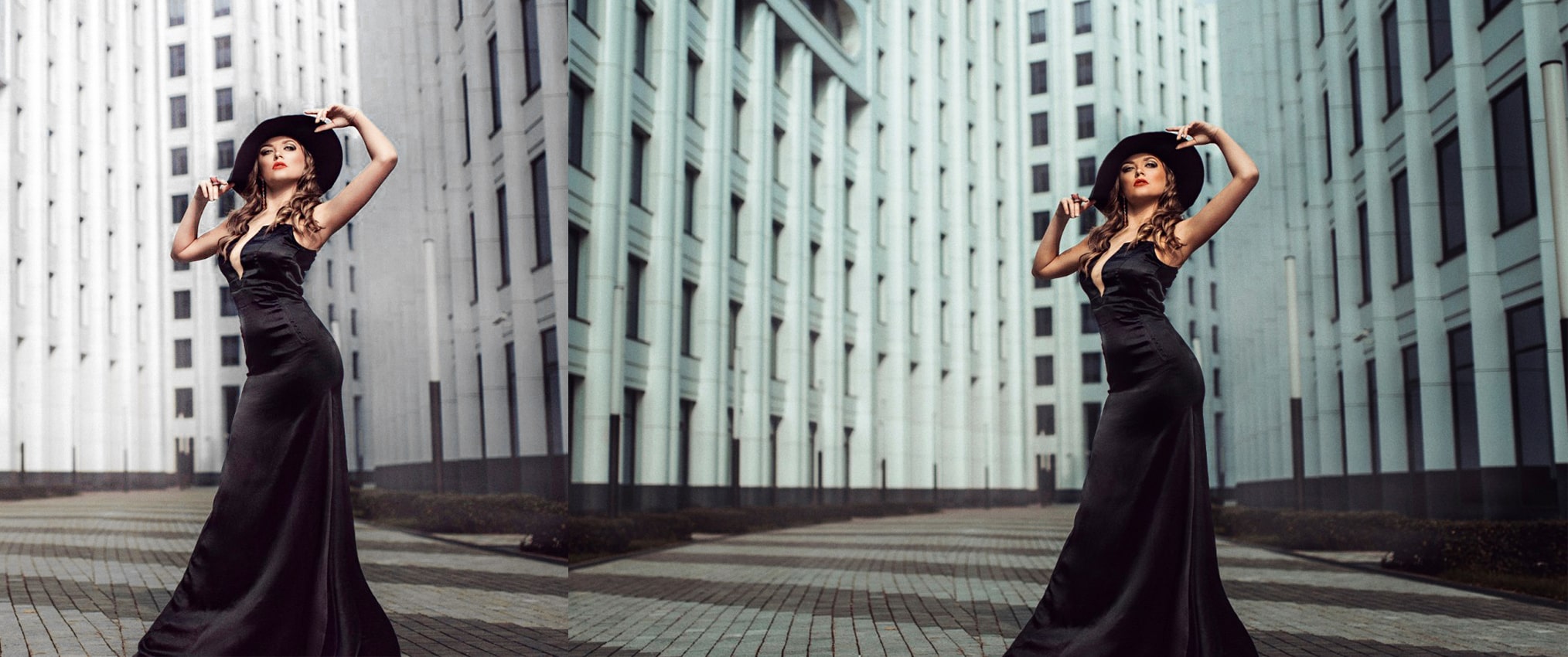 A product image is a channel between the seller and the consumer. No matter how good your product is, it will fail to attract consumers if not presented captivatingly. A quality image of your product may hook the audience and converse with them. Photo editing services can play a key role in making the image catchier since we must blend creativity and business requirements to achieve it. In a competitive marketplace, simply presenting your product image will not be sufficient to distinguish ourselves from the unlimited choices that every consumer has online and offline. Here, joining hands with photo editing services is essential for every business since they help companies enhance their conversion rate by influencing consumer perceptions with high-quality images. Let us see how it works and help various business sectors.
Various Services They Can Provide
Before going deep, let us see some popular image editing services in brief. They get used by companies to develop attractive product images.
Background Removal-  It is a process where unwanted objects or colors from the background get removed. As a result, we can emphasize the main subject, that is the product.
Photo Retouching- Photo retouching services will clean the image by fixing the imperfections. It includes adjusting face shape, retouching hair, photo slimming, blemish and spot removal, etc.
Color Correction- A poorly colored image is easily unnoticed among a pool of product images. Photo retouching services will help you adjust saturation and color tones, add patterns and hues, etc.
Image Resizing- Through this process, photo editing services crop or resize images and adjust their aspect ratio suitable to publish on web pages. It gets without losing the image quality.
Drop Shadow- Experts in photo editing services will help you add fake shadows to generate a 3D effect on the image. For instance, it makes the photo more realistic and captivating.
Mirror Effect- As the term itself suggests it is a technique producing the reflection of a photograph. It helps to create depth for the actual image.
The various services offered by experienced photo retouching services do not end there. But now, we can move on to study how they benefit businesses belonging to different sectors.
1- ECommerce
The popularity of ECommerce websites is on a hike, especially after the pandemic where consumers are left with no other purchasing options while staying at home. As a result, every eCommerce store tries hard to distinguish their products among the enormously increasing options of products or services online. Photo editing services can do a lot of help here to display the products with high quality, clear, bright, and engaging images. Also, it will help them to make a positive impact on the viewers and interact with them. It brings more traffic to their eCommerce website and improves business conversion rate.
2- Publishing
Like what we have already mentioned, a publishing house may face a drop in their business sales even when their content is excellent or appealing. The reason may be the lack of captivating images in the published works. We can understand the role an attractive image plays in a newspaper, periodical, book, or any academic material. It hooks the reader's or viewer's mind. From a business perspective, investing more in photo editing services is thus worth spending.
3- Manufacturing
Manufacturers need to present their products to the consumers with minute details. Its functionalities, machinery, color variants, etc. have to present uniquely. Differing from the previous times, consumers will analyze images with zoom-in options, and 360-degree rotations to develop a better understanding of the product they have seen. Thus, companies must ensure the best quality in their product images. In fact, there is no better option than relying upon image retouching services.
4- Marketing and Advertising
Every business needs to develop marketing strategies, and every marketing strategy will need top-quality images. In addition, the images must be suitable in the form to be a part of the advertising campaign through social media, print media, email, brochures, notices, and so on. Photo editing services will help add artistic effects and make the brand name imprinted on consumers. It also helps you get consistency in branding and advertising. Consequently, it will push consumers to recollect your brand name more easily.
5- Real Estate
The importance of image editing services in the real estate sector is beyond description. In fact, the opportunity for a sale directly depends upon how attractively they present the real estate property. The interior, exterior, surrounding, and all possible details of the property must depict creatively. Only those who find the image attractive will move on to the next level of contacting the dealer. With the best image editing company, you can achieve several services like still image enhancement, panorama photo stitching, architectural photo editing, sky changing services, digital cluttering, day to dusk conversion, etc. this regard.
Wrapping Up
So, we can conclude that the relevance of images and image editing will never diminish at any age. It will evolve with the updated technologies and consumer trends for centuries. We can sum up the benefits of photo retouching in various business sectors as,
It helps you build your brand image.
Helps you improve consumer trust and loyalty.
Enforces your social media presence and interaction.
Increase customer reviews both online and offline.
Get targeted impressions by making consumers share your images on digital channels.
For companies that wish to attract more customers and thrive in business must identify the possibilities of it. With years of experience in the area of photo editing and image retouching, Foto Valley can help you with the best image editing services you wish to get. Know more about us by dropping a mail to [email protected]