The concept of 'outsourcing' has become a common trend in the industry. With the rapid growth in the world wide business sector, the need for outsourcing has been emerging tremendously.
With time, the photography vertical has also been engage with a lot of work. If you are into a professional photography, you might be dealing with a bulk amount of work, which could otherwise be outsourced.
Why should you outsource in your photography business?
A photography business can enjoy numerous benefits with the adoption of the 'outsourcing' concept. This concept might differ from the perspective of every photographer.
When you outsource certain activities of your photography, you can boost up your relationship with the clients . You get to spend more time in understanding their needs and also gives you the considerable time to explore various areas of photography.
Outsourcing will help a photography business to manage the time more efficiently. You can wisely use the contemporary techniques and skilled staff to gain an incredible output.
Let's discuss the areas that require an outsourcing in the photography business.
1) Accounting
Most of the times, the photographers might not possess a great knowledge about the accounting section. You might have to deal with the invoices and taxes. Hence, it should be handled with 100% focus. In such a case, outsourcing your accounting tasks would prove highly beneficial for your firm. With the outsourcing, you can manage your expenses in a smarter way and eradicate any sort of finance of payment handling errors.
Our Services
2) Marketing
A photography firms generally deals with pre-shoot, shoot, and post-shoot activities. Among all these time-consuming tasks, a photography firm hardly gets an ample amount of time in marketing or promoting their brand. Marketing has a wide prominence in the photography business as it helps to bring in a lot of customers. With the outsourcing of the marketing tasks, you can enhance your social media activities and promotions. Under marketing, you can outsource the following responsibilities such as SEO/SEM, Email Marketing, Copywriting, Content creation, Social media marketing, and much more.
3) Image Editing
Image editing is one of the most commonly outsourced works in every photography business. Firms that do not possess the advanced technology, prefer to outsource their editing works to a technically advanced service provider. In such a case, you can get your hands on the contemporary tools and software and thus, gain a better and perfect image. If you come across a client, who need the product images in different sizes for the various online market area, then, outsourcing is the best-considered option.
PRODUCT RETOUCHING

Click to know more
4) Virtual Assistant
Today, most of the firms hire a virtual assistant to ease their outsourcing task. A photography business can gain multiple benefits from the virtual assistant such as invoicing, image editing, website updates, social media management, and much more.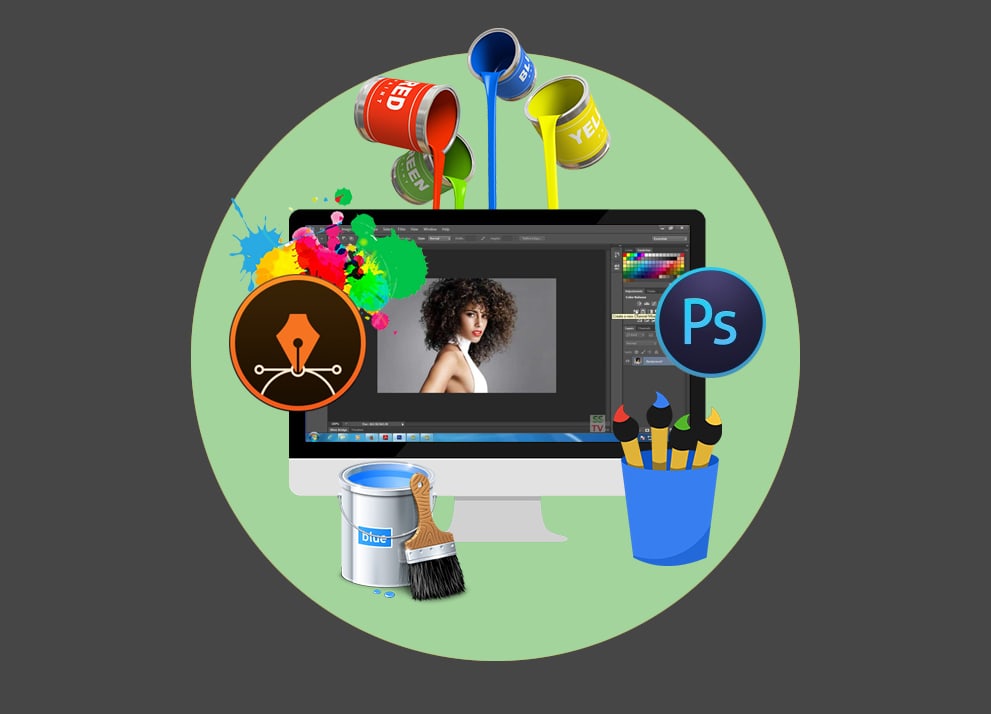 In order to gain the perfect and flawless communication strategy, it is advisable to outsource your time-consuming and cumbersome tasks. Initially, outsourcing won't be perfect or beneficial for every firm but there might come a time when outsourcing can turn out to be your greatest asset.