Are you looking out for ideas regarding how to effectively utilize the graphic design crowdsourcing contests?
Generally, the most popular tasks to crowdsource are mostly the popular branding assets such as the logos, websites, or the business cards.
But, without a dedicated in-house designer, it is a challenging task to produce quality-oriented artwork which reflects the brand in their best form. In such a case, it is always preferable to crowdsource the difficult and time-consuming task to efficient graphic design service providers who are always ready to create the assets that you require.
Take a look at the top 10 products for which your business might need the designs on a regular basis.
1)

E-mail marketing design
One of the major requirement of every firm is to maintain a strong connection with the customers through email marketing. In order to keep your customer reminded about your business, it is better to send them frequent newsletters and personalized offers. The e-mail composer needs to be engaging and attractive enough to bring in a large number of customers.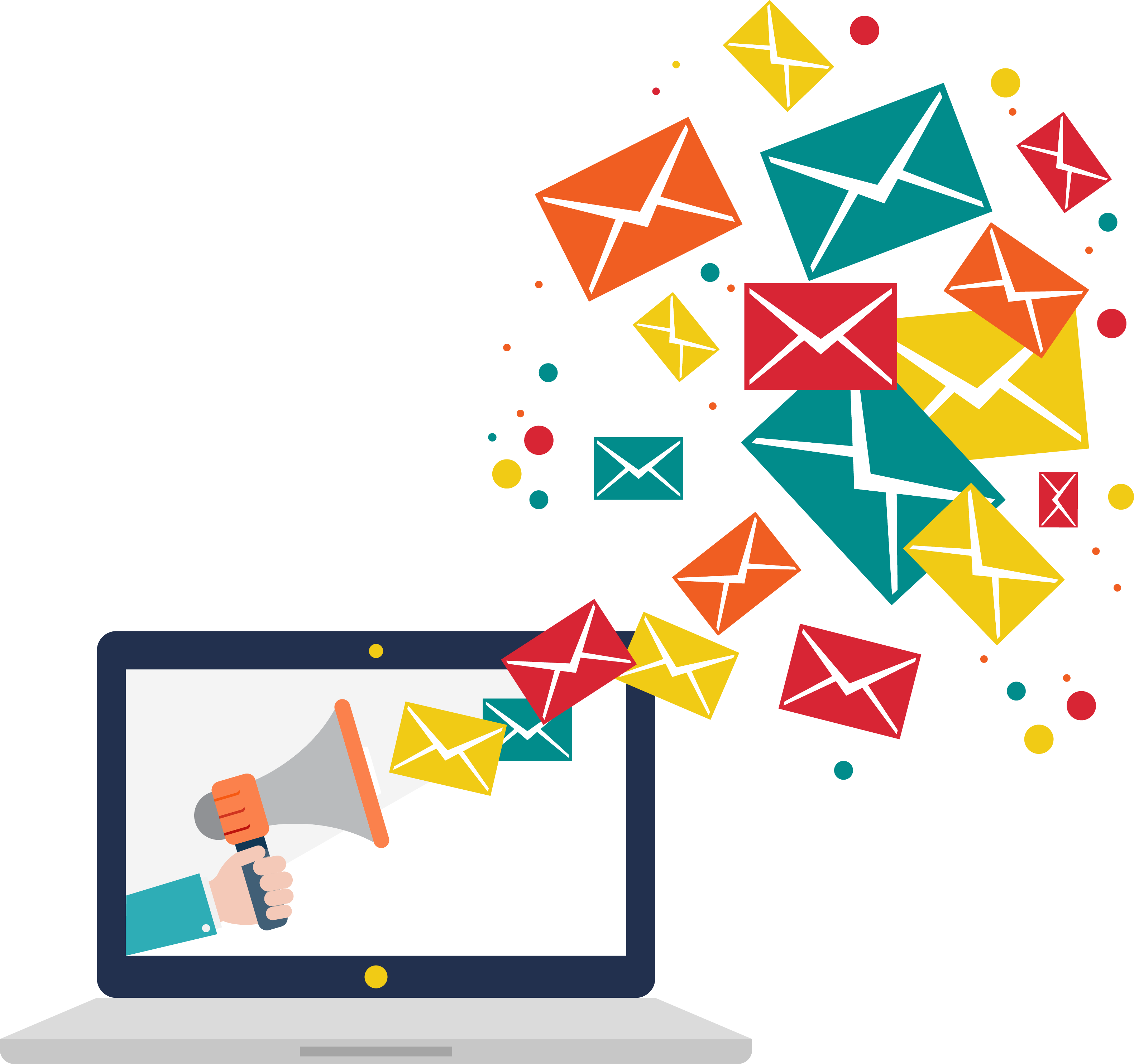 2)

Poster design
Posters are one of the effective way which can be used for an engaging communication with your clients as they can convey the required message or information quickly. A graphic design service provider will help you to design the poster along with the change of seasons and in order to convey important changes. You can outsource the graphic design service need at a reasonable cost.
3)

Vector designs
Vector designs are essential and highly beneficial for your business. You can give your creative ideas and designs to a graphic design service provider in order to create a unique icon for your app and image. Though it is a small activity, it is hugely beneficial for crowdsourcing workflow. Vector designs can be used for the logos as it can be highly resized.
4)

Brochure design
Brochures are one of the best communication mode in the business scenario. They will help you to create a deeper connection with your customer by giving more fruitful information about your product or service.
5)

Advertisement
Advertisements are the stepping stone towards success in a business environment. They are attractive, uniquely designed, and appealing in nature. Each advertisement needs to be constantly rationalize in order to arouse the interest among the audiences. With the increase in digital marketing, there has been a simultaneous increase in graphic designs for both the online and offline efforts. Crowdsourcing is helpful to gather original ideas quite rapidly.
6) Art design – Each and every graphic design is a form of art. Businesses might need specific designs for various purposes such as an illustration or a graphic that goes along with a blog post or whitepaper. When you crowdsource the task of art designing, you can get a unique result, which has been formed by the ideas and efforts of various designers.
7) Signage design – Signage is a powerful tool in business marketing and it can be used on vehicles, storefront, or a billboard. Crowdsourcing can help you to achieve the results quickly so that the latest signage can be shown on your vehicles within few days.
8) Flyer design – Flyers are generally printed to highlight the features of any product or announce any changes or any promotions. Crowdsourcing will help you to discover unique and fresh content which will successfully attract your customers.
9)

T-shirt design
Do you need contemporary designs for your clothing business? May be you require printed t-shirts for the promotion of any campaign or creating any particular awareness. Selling the designe t-shirts can also enhance the image of your brand. With the help of a crowdsourcing project, you can cater to such needs of your business.
10)

Label design
Labeling is a major part of the business especially for the firms that are associate with beverages, food, and cosmetics. A new product comes with an eye-catchy and appealing labeling and packaging. The designing of a label varies from product to product, and thus, outsourcing the task is considered to be beneficial in terms of increasing productivity and minimizing cost.
Don't you feel that crowdsourcing the designs can be highly useful for your marketing strategies? You can get your hands on quality-enriche designs in a more organized way.