The demand for real estate photography is increasing day by day. It is due to the rising demand for high-quality photos in real-estate closing deals. To make your property or your client's property stand-out, you have to hire image editing services to take not only take professional HD Photos but also to shoot videos to display inside and outside of the property.
Following are some interesting Real Estate Photography tips that you can implement to get impressive results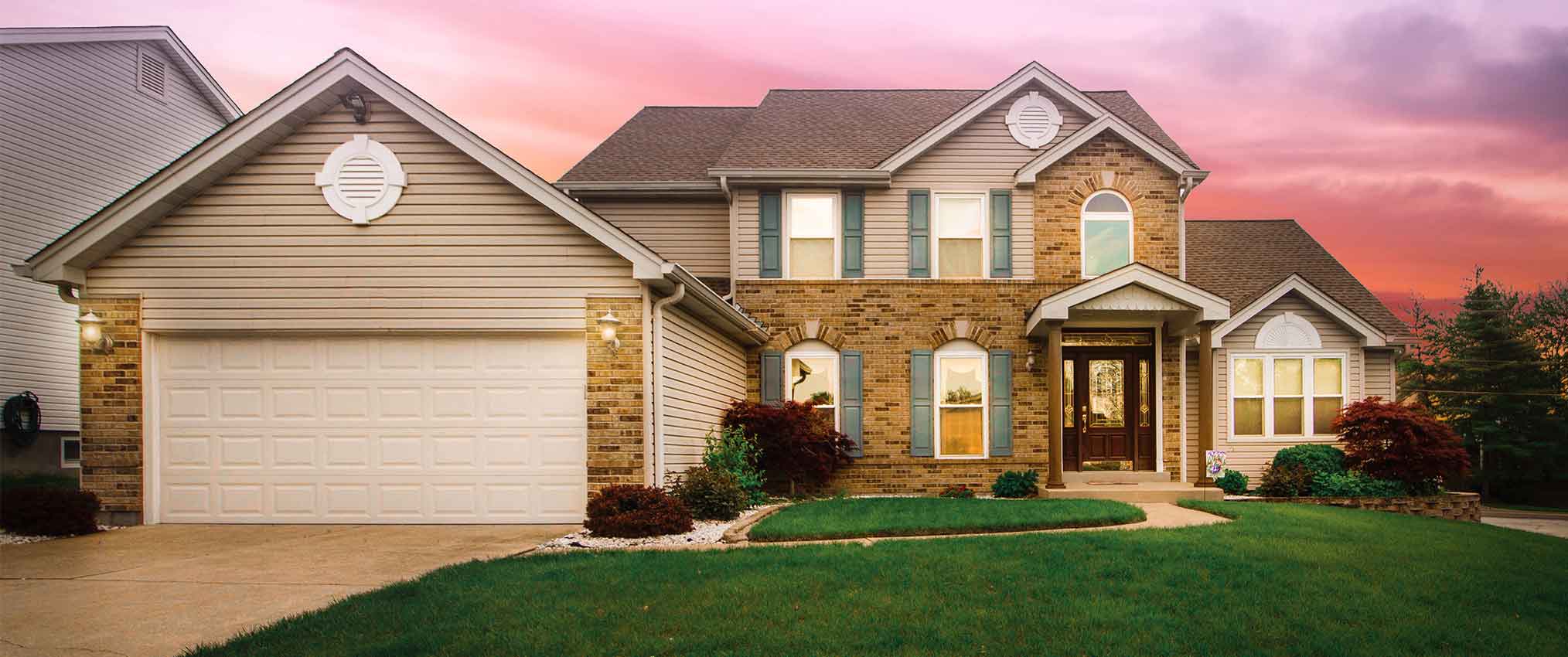 Select The Right Media Type to Impress Your Potential Customers
It is essential to choose the right media types such as video, photography, aerial shoot etc. for the property so that you can get the best outcome and covert your lead into a customer.
Use A Tripod Stand to Click Pictures in Natural Light
You can use a tripod stand to make your photos more appealing. When you click pictures in natural light, you don't need professional flash equipment and experience. Photos taken without a tripod in natural light can look dark and blurred. This simple equipment permits you to click photographs at slower shutter speeds to take advantage of sunlight while still keeping the photos sharp.
View Gallery
It is Time to Invest in A Wide-Angle Lens
Use a wide-angle lens to capture the full essence of the space and giving a better sense of depth and detail. Also, use HDR photography to stand out from the crowd. It allows you to take three photos of the same scene at different shutter speeds. If you want to get the best photos of your property, then hiring real estate photography editing services is the best solution.
Furnish The House, But Don't Overdo
Empty houses don't look good and are hard to see. The right choice of furniture provides scale, shows use, and adds light to empty spaces. Without it, the house is just walls, windows, floors, and ceilings. It is essential to display how different types of areas can be used and how big they are. Once you are done with this, you can stop with further decoration. There is a point when furnishing is no longer about the house and more about the decoration. You don't want to go there. You can also outsource real estate photo enhancement services so that you don't have to do all the hard work yourself.
Use Landscape Orientation for Maximum View
Do you know that the human eye sees the world in 4:3 aspect ratio, though the standard ratio is moving to 16:9? Hence, our brain finds the landscape view more appealing and comfortable compared to the smartphone vertical picture we see far too often.
Hire a Professional Photographer
Don't compromise on the quality of the photograph due to the involvement of the cost of a highly-experienced real estate photographer. This industry is saturated with agents who take photos of properties with their mobile phones. Having professionally-clicked pictures is the key to marketing and selling the property.